Leidos opens new Port San Antonio facility
By Loren Blinde
October 13, 2023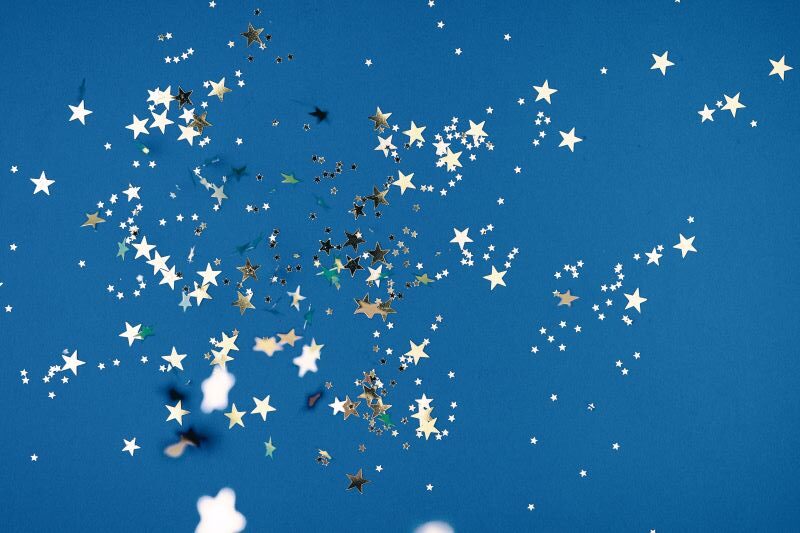 Leidos recently held a grand opening event for its new facility in Port San Antonio, the Alamo City's technology and innovation hub.
Anil Tailor, senior vice president, cyber and SIGINT solutions, said "The Port" is an ideal location for Leidos expansion because of its proximity to key customers including the Air Force and Department of Defense.
In his keynote address, Tailor said he expects the company's investment to create up to 100 new high-tech positions for the Leidos Intelligence and Defense Groups in cybersecurity, software development, data analytics, artificial intelligence (AI) and related fields.
San Antonio, home of the nation's largest cybersecurity workforce outside Washington, D.C., continues to expand its reputation as a cybersecurity powerhouse. At Port San Antonio, Leidos joins more than 80 tenants with roughly 18,000 highly skilled employees on its 1,900-acre campus.
"Leidos is proud to join the agencies and organizations that have helped the Port earn its reputation as a hub of innovation, agility and technological advancement," said Tailor, who added most of the new positions will require a top-secret security clearance.
Representatives from the local community were also on hand to welcome Leidos, including Port San Antonio President & CEO Jim Perschbach, who praised Leidos for its top status in the technology world. "We're creating an environment where there's a business reason for great companies like Leidos to be here," Perschbach said.
With the new facility, Leidos expands its employee base in San Antonio, where the company has more than 1,000 employees aligned to a spectrum of important customer missions. Leidos hopes to hire professionals from the San Antonio area including graduates of the University of Texas at San Antonio (UTSA), which earlier this year opened its National Security Collaboration Center and School of Data Science.
Source: Leidos
Your competitors read IC News each day. Shouldn't you? Learn more about our subscription options, and keep up with every move in the IC contracting space.