State Department seeks supply chain management
By Loren Blinde
January 9, 2020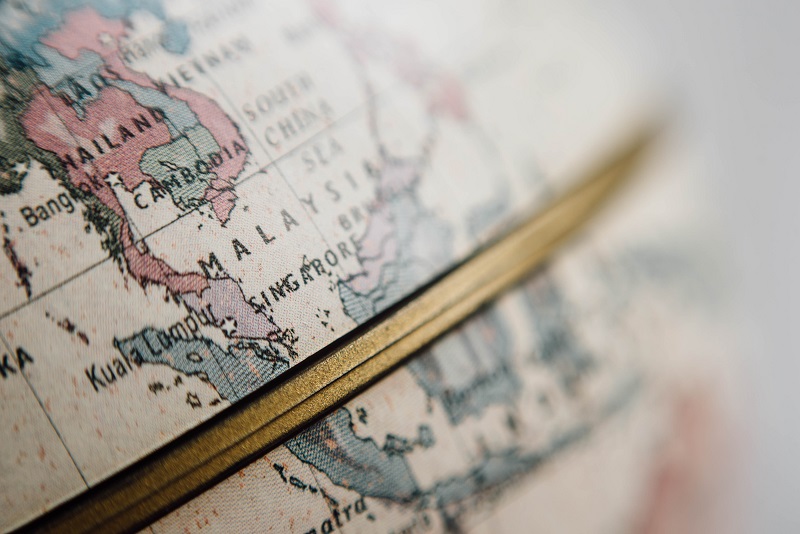 On January 9, the U.S. Department of State posted a request for information for Supply Chain Management (SCM) services. Responses are due by 8:00 a.m. Eastern on January 27.
The Department of State (DOS), Bureau of Information Resource Management, Foreign Operations Directorate, Information Technology Infrastructure Office, Global IT Modernization Division (IRM/FO/ITI/GITM) is performing market research to determine industry interest and capabilities for Supply Chain Management for current and evolving IT requirements in classified, unclassified, and sensitive but unclassified (SBU) environments worldwide.
This procurement will be set aside for small business if the contracting officer determines, based on the results of responses received, there is a reasonable expectation that offers will be obtained from at least two responsible small businesses Rule of Two Set-asides – Prime Contract Assistance FAR 19.502-2.
DOS/IRM welcomes responses submitted by small business Joint Ventures (JVs).
Background
The Bureau of Information Resource Management (IRM) provides the knowledge, resources and IT services needed for the DOS diplomatic team worldwide to accomplish the foreign affairs mission of the United States. The administration has focused on reforming the Department of State to provide the most value for the United States on behalf of the American people with fewer resources. The Department seeks to use all the tools at its disposal to gain efficiencies by harnessing the power of technology and the talents of our people.
GITM was initiated in 2003 to provide classified and unclassified desktop and server IT equipment worldwide to approximately 276 sites abroad and over 40 domestic bureaus and offices. This centrally managed program is designed to support the Department's evolving business processes, and continuous modernization of the IT infrastructure. The unclassified desktop is connected to the OpenNet and the classified desktop to the ClassNet.
Objectives and Scope of Services
IRM needs a Contractor to provide an integrated life cycle approach to Information Technology Infrastructure Supply Chain Management (ITI SCM) throughout the DOS to meet organizational objectives.  The Contractor will explain and show proof that they can handle large volumes of IT and logistical duties for the DOS as stated in this section.  The DOS is looking for a Contractor who can perform warehouse management, systems and technology, and purchasing support.  The DOS is emphasizing that the Contractor can handle the storing and purchasing of upwards of 40 million dollars in equipment annually, prepare and ship around 30,000 items around the world; remotely troubleshoot and maintain IT equipment at posts.  
Full information is available here.
Source: SAM