StackRox added to the DHS CDM program
By Loren Blinde
July 17, 2019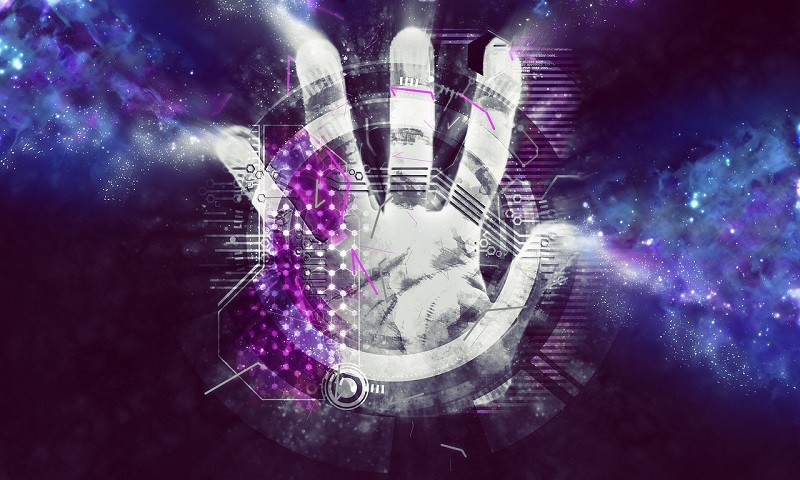 StackRox, based in Mountain View, CA, announced on July 16 that the StackRox Kubernetes Security Platform has been added to the Department of Homeland Security Continuous Diagnostics and Mitigation (CDM) Approved Products List (APL). StackRox is the first provider of container security solutions to be certified by the Department of Homeland Security (DHS) for the Continuous Diagnostics and Mitigation (CDM) program.
The StackRox Kubernetes Security Platform is the industry's only Kubernetes-native container security platform, and its deep integrations with Kubernetes enable the rich context, native enforcement, and continuous hardening needed to operationalize security throughout the full container life cycle – build, deploy and runtime.
The adoption of cloud infrastructure, including containers and Kubernetes, enables organizations to undergo digital transformation and modernization initiatives to generate significant operational benefits. As such, the federal government's 2019 Federal Cloud Computing Strategy, "Cloud Smart," has outlined a number of strategies to drive the adoption of safe and secure cloud infrastructure that promotes cost savings, security, and the faster delivery of mission-serving solutions. The CDM program plays an integral role in the federal government's IT modernization efforts, providing access to solutions that can fortify the cybersecurity of government networks and systems through the APL.
Approved solutions on the CDM APL have the capabilities to:
Find cybersecurity risks on an ongoing basis
Prioritize these risks based upon potential impacts
Enable cybersecurity personnel to focus on the most significant problems first
"The federal government has seen the enormous growth, innovation and operational benefits enabled by cloud-native technologies and has made the integration of these technologies a top priority to enhance the mission-critical cybersecurity of government networks and systems," said Chris Klein, director of federal programs for StackRox. "Cloud native isn't just a trend or an IT fad. To have StackRox selected for the CDM APL underscores the growing importance that technologies such as containers and Kubernetes have in federal government systems. The StackRox Kubernetes Security Platform represents the next generation of CDM technologies that will provide a secure and compliant foundation for IT modernization across the federal sector."
Source: StackRox