Air Force posts Commercial Global Network Analysis sources sought
By Loren Blinde
July 17, 2019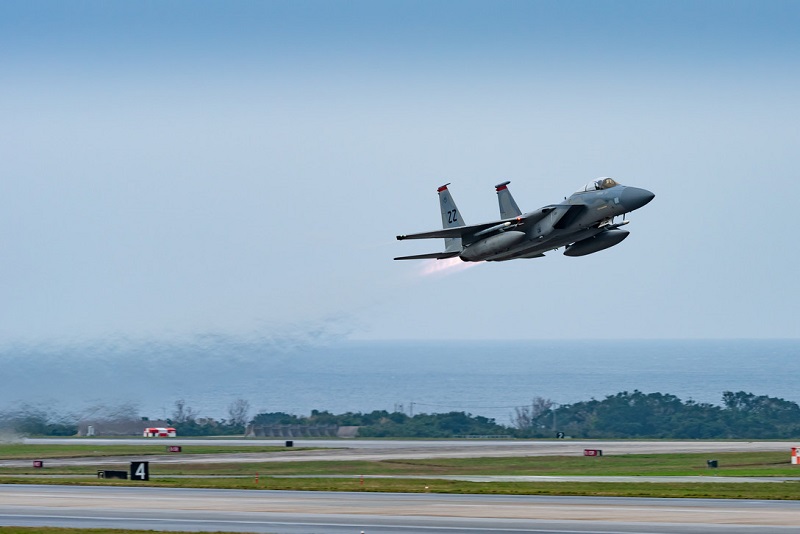 On July 16, the U.S. Air Force posted a sources sought notice for Commercial Global Network Analytic Support and Liaison Services. Responses are due by 10:00 a.m. Pacific on July 24.
The 355 Contracting Squadron is conducting market research to seek qualified businesses capable of fulfilling a requirement for access to a global network of experts in commercial tradecraft, competitive intelligence, and secure supply chain structures with top secret/sensitive compartmented information (TS/SCI) clearances, experience working with national intelligence agencies, and access to commercial proprietary data sources that can be used for purposes of military targeting. The requirement calls for on-site presence of contractor liaisons who can leverage this commercial tradecraft global network and proprietary data sources working with targeters.
Any prospective vendors that believe they can meet the intent of this requirement must be able to provide justification and documentation supporting the ability to meet the following:
– Must possess and operate a global network of SCI-cleared personnel in all agencies and countries worldwide with a primary emphasis on Central and South America.
– Must have expertise and access to the latest, most capable tools in smart-device-based advertising and commercial analytics.
– Must be highly proficient with Find, Fix, Finish, Exploit, Analyze (F3EA) as it applies to human targeting.
– Must provide access to leading edge social media exploitation through publically available information programs and capabilities.
The anticipated the North American Industry Classification System (NAICS) code for this procurement is 541611 and the small business size standard for this NAICS Code is $15 Million or less.
Full information is available here.
Source: FedBizOpps