SSC seeks industry feedback on STEP 2.0 draft RFP
By Loren Blinde
May 10, 2023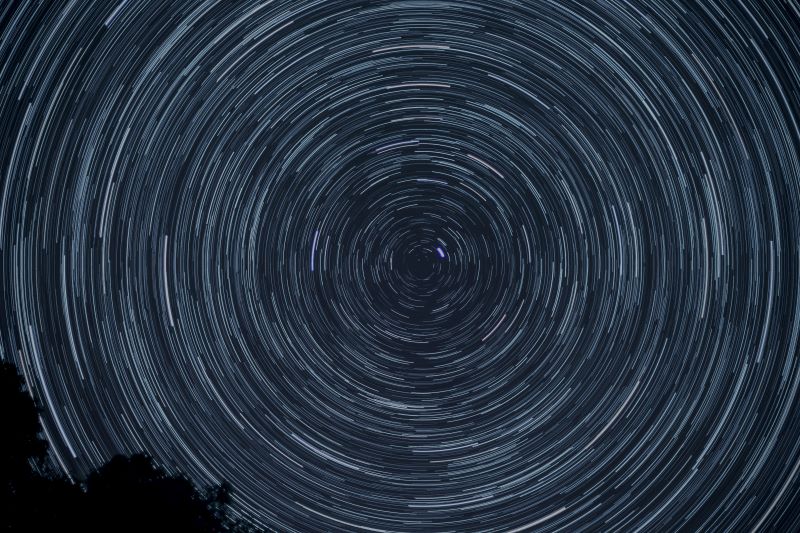 The Space Systems Command posted a draft request for proposals (RFP) for the Space Test Experiments Platform (STEP) 2.0 contract effort. Industry feedback is invited on the STEP 2.0 program's draft RFP; the deadline for feedback is May 19.
This groundbreaking STEP 2.0 initiative is an integral next step in the U.S. Department of Defense (DoD) Space Test Program (STP) managed by Space Systems Command (SSC). STEP 2.0 aims to advance the United States Space Force's (USSF) Science and Technology (S&T) enterprise by procuring commercially developed spacecraft with demonstrated flight heritage to host DoD-sponsored payloads over the next 10 years.
SSC's STEP 2.0 Program Management Office is actively seeking feedback from U.S. owned organizations on the draft RFP through the Comment Resolution Matrix (CRM) process. Vendors are encouraged to provide their valuable input and suggestions by following the instructions provided in the Draft RFP on or before the Friday, May 19 deadline. Exceptions to this deadline may be granted on a case-by-case basis, ensuring that all interested parties have the opportunity to contribute.
Release of this Draft RFP marks a crucial step in the STEP 2.0 program's progress — allowing industry stakeholders to provide their insights and expertise to help shape the final RFP. Feedback received through the CRM process will help ensure that the program meets its objectives and delivers the best possible outcomes for the DoD, the USSF, and Space Systems Command.
By leveraging commercially developed spacecraft and partnering with industry stakeholders, the STEP 2.0 program aims to reduce costs, streamline processes, and accelerate the development of cutting-edge space technologies for the joint warfighter. Working together, the DoD, USSF, Space Systems Command, and industry stakeholders are better positioned to drive innovation, enhance capabilities, and ensure the United States maintains its technological advantage in the space domain.
Get more information on the STEP 2.0 contract effort and the draft RFP.
Source: SSC
Your competitors read IC News each day. Shouldn't you? Learn more about our subscription options, and keep up with every move in the IC contracting space.