SSC issues Hemisphere draft RFP
By Loren Blinde
July 7, 2023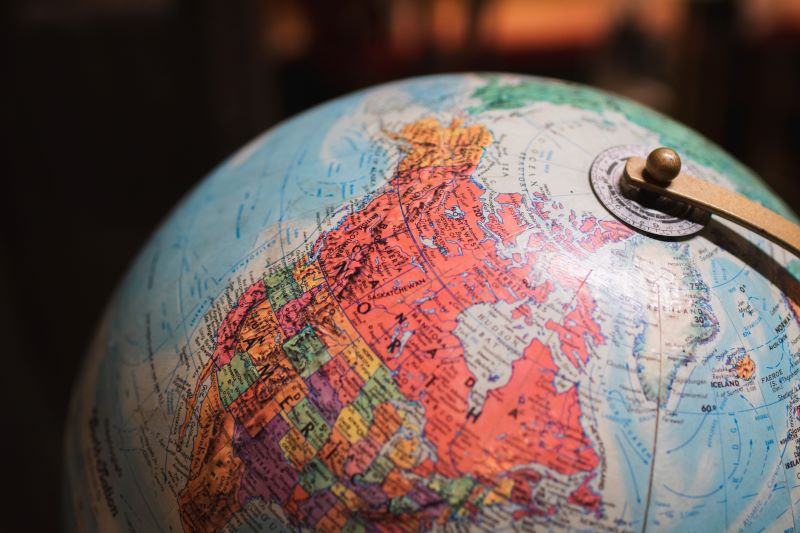 On July 5, Space Systems Command issued the draft request for proposals (RFP) for Professional Services for Space Systems Command (SSC), Space Domain Awareness & Combat Power/Battle Management Command Control and Communications (Hemisphere). Responses and feedback are due by 5:00 p.m. Pacific on July 19.
The scope of this requirement is to provide Advisory and Assistance Services (A&AS) to develop, advance, and sustain weapon systems for Space Systems Command (SSC) Space Domain Awareness and Combat Power (SDACP) (SSC/SZ), Battle Management, Command, Control, and Communications (BMC3) (SSC/BC), and their mission partners.
This multiple award Indefinite Quantity, Indefinite Delivery (IDIQ) base contract will contain task order(s) with scope to support several current and future unclassified and classified programs. This mission area requires personnel with experience and an in-depth understanding of the environments that include ground, near-space, space, and any system that operates in those environments. SSC/SZ-BC will work with the Contractor to meet requirements through deliverable products and level-of-effort support.
SSC/SZ-BC provides highly classified Space Domain Awareness (SDA) systems, Defensive and Offensive Space Control (DSC/OSC) capabilities, and space test range assets to meet current and projected Department of Defense (DoD) operational requirements. SSC/SZ-BC develops, integrates, tests, deploys, sustains, and supports operations for systems that meet strategic and tactical operational needs.
SSC provides unrivaled space systems to ensure survival for both the United States Space Force and the nation. These systems span the entire acquisition life cycle. This contract will support multiple SSC/SZ-BC programs, as well as various other Space Force, Air Force, and mission partner programs.
Review the Hemisphere draft RFP.
Source: SAM
The right opportunity can be worth millions. Don't miss out on the latest IC-focused RFI, BAA, industry day, and RFP information – subscribe to IC News today.