SSC posts Data Software Services RFP
By Loren Blinde
January 18, 2023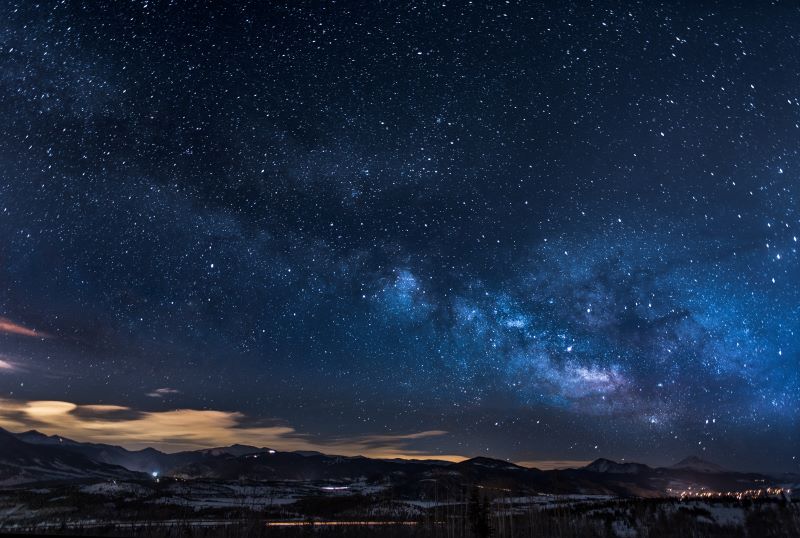 On January 17, the Space Systems Command posted a request for proposals (RFP) for the Data Software Services (DSS) procurement, a multiple-award Indefinite Delivery, Indefinite Quantity (IDIQ) with a five year ordering period. Proposals are due by 4:00 p.m. Pacific on February 17.
DSS is a commercial solution with capabilities supporting a Data-as-a-Service (DaaS) platform. The government has transitioned to an agile approach toward software development to deliver advanced warfighter capabilities that require the aggregation of massive amounts of data from disparate sources and systems. The DaaS will assist the scaling of this effort by providing enterprise data storage and data management solutions capable of operating in secure environments and providing data products and advanced analytics to the broader space community.
The scope of this effort includes Data-as-a-Service software offered by the contractor for the duration of the Ordering Period. Over the course of the project, the Contractor shall field their software in government-approved environments, connect to and integrate data from government- identified data sources into the DaaS, and deliver a dynamic ontology to model data for use within internal or external applications. Warfighters and third-party software development teams will be able to explore, transform, and analyze the data within the platform's core tools as well as the platform's Application Programming Interfaces (APIs) and application development tools.
Review the full SCC Data Software Services RFP.
Source: SAM
The right opportunity can be worth millions. Don't miss out on the latest IC-focused RFI, BAA, industry day, and RFP information – subscribe to IC News today.