Draper joins Leidos team for Mayhem
By Loren Blinde
January 18, 2023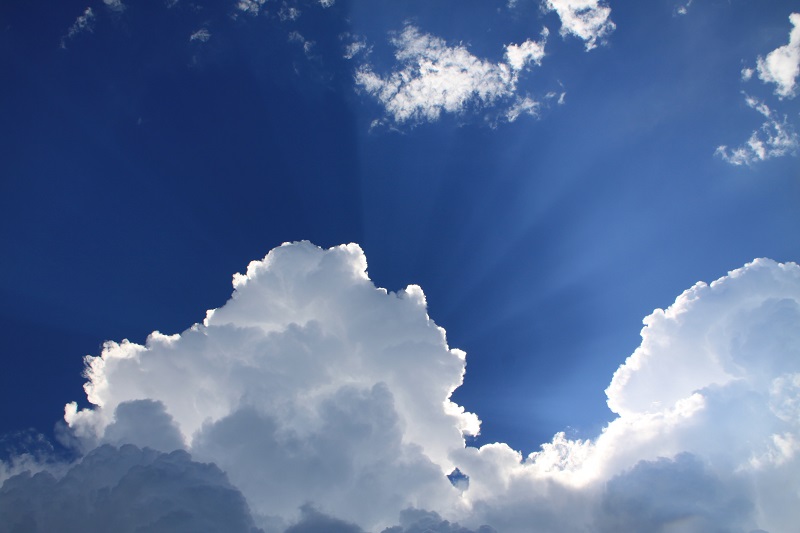 On January 17, Cambridge, MA-based engineering innovation company Draper announced it will join a team, led by Leidos, that has been awarded $334 million contract to assist the U.S. Air Force Research Laboratory (AFRL) in developing an air-breathing hypersonic system. The Expendable Hypersonic Multi-mission ISR (intelligence, surveillance and reconnaissance) and Strike program, better known as Mayhem, will span a 51-month period of performance.
Leidos and a team of industry partners, including Calspan, Draper and Kratos Defense & Security Solution, Inc., will serve as the System Design Agent (SDA). The SDA will oversee the designs, prototypes and tests of the system. Major components of the Mayhem vehicle will include an air frame, booster, propulsion system, avionics and vehicle subsystems. The initial task order of $24 million will mature the program to the System Requirements Review (SRR) and Conceptual Design Review (CoDR) in a fully Digital Engineering (DE) environment.
Draper will lead the integrated product team for Mayhem's guidance, navigation and control (GN&C) system, and will support the integrated product teams for systems engineering, software and test. Draper is applying its expertise in model-based engineering (MBE) trade space analysis to explore performance envelopes of hypersonic systems, as well as to evaluate designs of subsystems.
Development in this area is challenging because hypersonic systems require a digital modeling and simulation environment that can simulate the extreme conditions of heat and speed common in hypersonic flight. "A key element of developing hypersonics is implementation of MBE as a cost-effective way to evaluate design concepts before proceeding to build a prototype," says Frank Serna, principal director of Air Force Strategic Systems at Draper.
Draper's work for Mayhem builds on its legacy of support to the U.S. government, which began with Draper's design of the Apollo Guidance Computer and includes current programs, such as the Trident II (D5) missile. Draper has been a leader in hypersonics for decades, and has provided system evaluations, capabilities including guidance, navigation and control and hypersonic flight test support for its U.S. government and commercial customers.
Source: Draper
Start 2023 ahead of the competition with a paid subscription to IC News. You'll get full access to our searchable archive of 10,000+ articles, plus new articles each weekday.