SSC holds third annual Hack-A-Sat competition
By Loren Blinde
June 24, 2022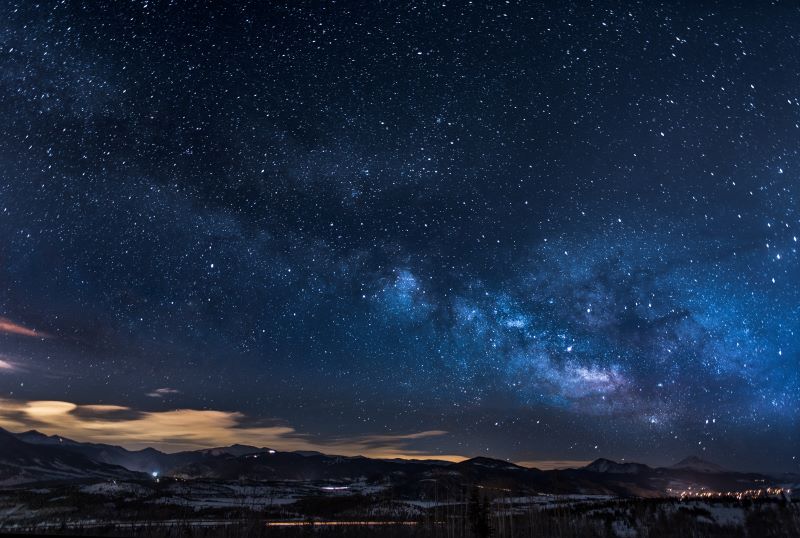 The third annual Hack-A-Sat qualification round took place May 21-22 virtually with more than 800 teams and 2,500 individual security researchers working through a set of space-related cybersecurity challenges for a chance to win cash prizes and entry into the final event.
Organized by the U.S. Air Force and U.S. Space Force, along with space and cybersecurity partners, Hack-A-Sat 3 is an opportunity for a global community of security researchers to hack and learn in an open and collaborative online environment with the goal of improving the security and resilience of space systems.
Qualification Round
Successful teams during the qualification round brought diverse skills from both the cyber and space domains, including reverse engineering, forensics, cryptography, satellite communications, space system architectures, quaternions, and orbital mechanics.
The following top eight teams from the qualification round have earned their spot in the final event:
Poland Can Into Space – Poland
perfect blue – USA
WeltALLES! – Germany
Solar Wine – France
SingleEventUpset – USA
0rganizers – Switzerland
Samurai – USA
SpaceBitsRUs – USA
These finalists include several returning teams from past years' Hack-A-Sat events, including Poland Can Into Space, WeltALLES!, SingleEventUpset and Samurai, as well as last year's final event winning team, Solar Wine.  More information can be found on hackasat.com.
The top 10 highest scoring teams each receive a qualification event cash prize of $10,000, while the top 40 highest scoring teams receive non-cash prizes.
"Once again, we witnessed another amazing turnout for this year's qualification round," said Brig. Gen. Timothy Sejba, program executive officer for Space Domain Awareness and Combat Power; and PEO for Battle Management Command, Control and Communications, Space Systems Command. "This event brought together some of the best hacking talent in the world to solve unique challenges in hopes of making it to the Hack-A-Sat 3 (HAS3) final event. Hack-A-Sat continues to push the envelope in hopes of making space more cyber secure."
Final Event
The Hack-A-Sat 3 final event will take place virtually on October 22-23. It will include an attack/defend style capture-the-flag (CTF) competition that uses digital twin technology to simulate real space hardware and software closely.
The event will award cash prizes to the top three placed teams as follows: $50,000 first place, $30,000 second place and $20,000 third place.
Future of Hack-A-Sat
Organizers plan to host next year's Hack-A-Sat 4 as the world's first capture-the-flag hacking competition in space. Rather than a physical flatsat or a virtual digital twin, Hack-A-Sat 4 will use an on-orbit satellite called Moonlighter, which is currently being designed and built to advance the cybersecurity community. Moonlighter is scheduled to launch on an International Space Station (ISS) resupply mission in the summer of 2023.
DEF CON 30
Hack-A-Sat organizers will be bringing a mixture of workshops, talks and demonstrations to the Aerospace Village at DEF CON from August 11-14 in Las Vegas, Nevada. These contributions are intended to support and generate budding interest in the hacker community across the aerospace security domain.
Source: Space Systems Command
Stay in the know with breaking news from across the IC and IC contracting landscape by becoming a paid subscriber to IC News. Your support makes our work possible.