Ingalls Information Security announces consulting department
By Loren Blinde
July 7, 2023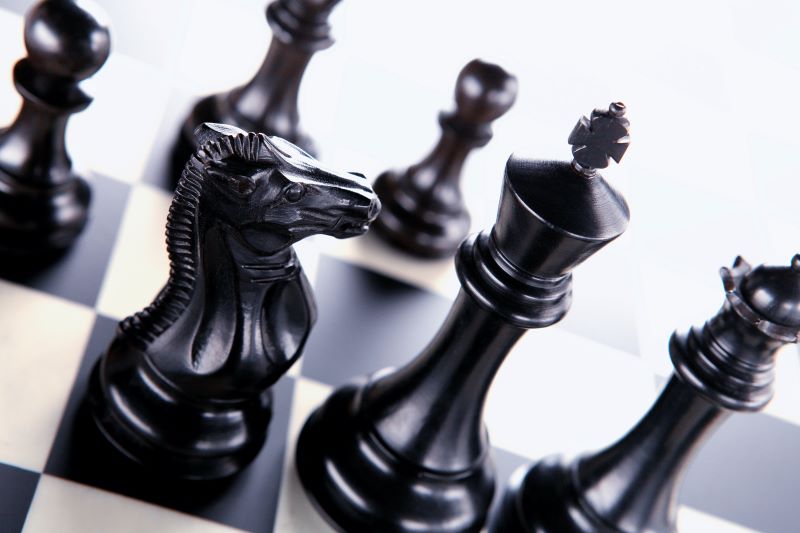 On July 5, Woodworth, LA-based Ingalls Information Security announced the strategic internal merger of its professional services and government programs departments into one streamlined consulting department. The decision to merge these two service-led departments will better position Ingalls to offer a more diverse range of services to meet the unique needs of every client.
"Evolution is one of our core values at Ingalls," said Jason Ingalls, founder and CEO of Ingalls Information Security. "Our continuing growth and quality of service relies on it. The combination of professional services and government programs allows us to streamline all aspects of our consulting and risk management advisory services to government, commercial, and non-profit organizations, while continuing to maintain our high quality of services."
The newly formed consulting department will continue to provide services to clients in both the government and commercial sectors. The government programs team specializes in DoD cyber solutions including CMMC assessment and readiness, ATO/RMF support, Cybersecurity Assurance Readiness (CSAR) Prepare, and DFARS compliance expertise.
"As the director of the merged teams, I am honored for the opportunity to lead this incredible department," said Brandi Pickett, director of consulting at Ingalls. "The merger will strengthen the team's ability to deliver consistent results and ensure a seamless client experience. This strategic move will enhance service delivery and long-term sustainability."
The professional services team will continue to provide expertise in security strategy and risk management. The wide range of services offered to commercial clients include Virtual Chief Information Security Officer (vCISO), information security policy development, incident response readiness, risk assessments, social engineering and security awareness training, and penetration testing.
"This merger presents a tremendous opportunity for our organization to reach new heights," said Scotlyn Clark, senior consultant (former director of professional services). "The blending of strengths, expertise, and perspectives will generate synergy and unlock numerous benefits for the new department. With an expanded talent pool and amplified resources, we are poised to seize opportunities and conquer challenges with unwavering determination. The consulting department is brimming with boundless potential and maintains Ingalls' steadfast commitment to fostering a culture of excellence."
Source: Ingalls Information Security
Stay in the know with breaking news from across the IC and IC contracting landscape by becoming a paid subscriber to IC News. Your support makes our work possible.