ATLAS Space launches Freedom Space
By Loren Blinde
July 7, 2023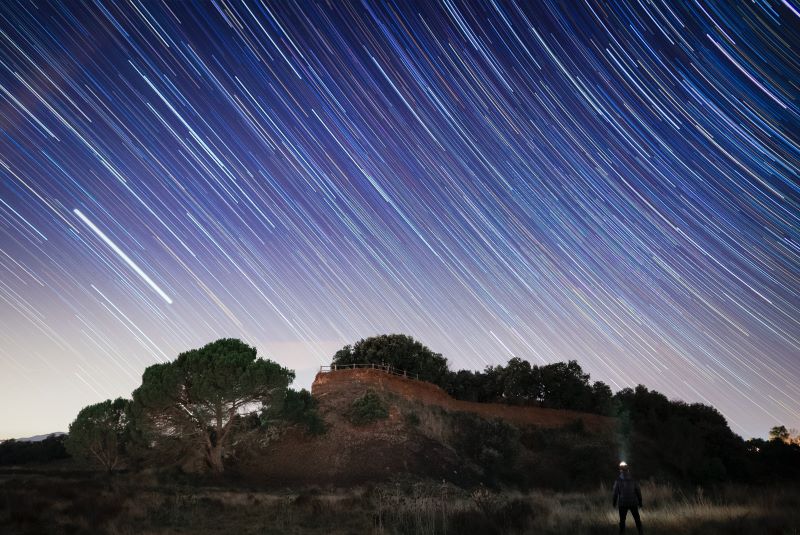 On July 6, ATLAS Space Operations announced the launch of its wholly-owned subsidiary, Freedom Space Technologies (DBA Freedom Space). Headquartered in Colorado Springs, CO, this new venture is a move by ATLAS Space Operations to provide solutions that support the success of government missions and advance the capabilities of the space industry.
Because the government wants to take advantage of commercial space capabilities, Freedom Space is purpose built to support unique requirements, including classified missions, of the United States Department of Defense and national security space organizations. By providing innovative and reliable ground-based satellite communications solutions, Freedom Space will play a role in enabling government entities to achieve their strategic objectives and ensure mission success.
Leveraging the heritage of ATLAS Space Operations' Freedom Ground Software as a Service and its federated global ground network, Freedom Space will offer mission solutions, products, and services. Freedom Space will ensure the highest level of data security, reliability, and responsiveness for government agencies. Furthermore, Freedom Space will work closely with government agencies to develop strategic partnerships to drive innovation and address emerging challenges in the space domain.
"The launch of Freedom Space represents a strategic and significant milestone for ATLAS Space Operations and our commitment to providing exceptional solutions for government agencies," said T.I. Weintraub, chief growth officer of ATLAS Space Operations and CEO and president of Freedom Space. "By establishing Freedom Space, we are better able to support national security space mission requirements and offer additional capacity and resilience to the government's networks."
Source: ATLAS Space
Your competitors read IC News each day. Shouldn't you? Learn more about our subscription options, and keep up with every move in the IC contracting space.