Spire wins TCOM subcontract
By Loren Blinde
May 24, 2022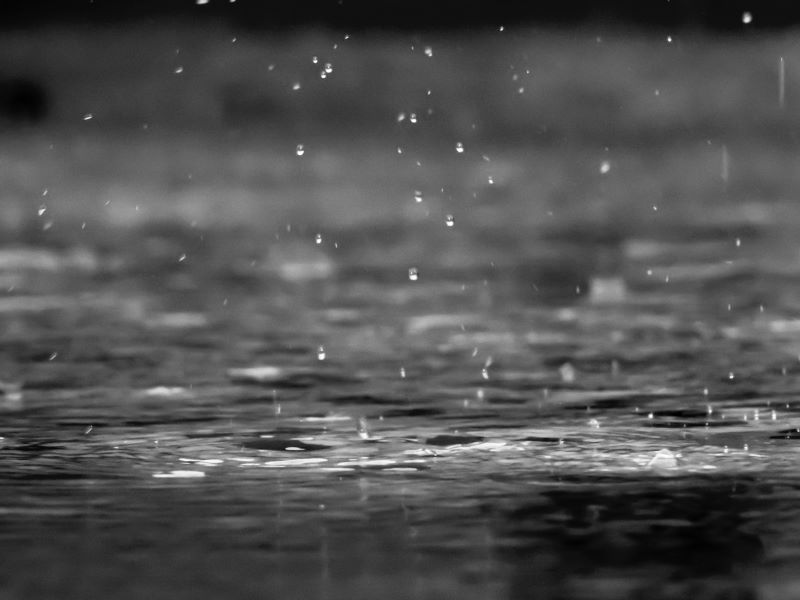 On May 23, Vienna, VA-based Spire Global, Inc. announced it was awarded a subcontract agreement with TCOM, L.P., a provider of elevated intelligence, surveillance, and reconnaissance (ISR) awareness solutions, to provide weather forecasts for ten sites where TCOM aerostats are operated.
The multi-million dollar subcontract is for a five-year period and is Spire's largest numerical weather prediction (NWP) deal to date. The agreement includes comprehensive weather forecasts, alerts that notify aerostat site operators if bad weather is forecasted, weather training for site managers and site leads, and a contact center offering weather information 24 hours a day, seven days a week.
Spire's constellation of more than 100 satellites offers global coverage to provide weather forecasts in remote regions where aerostat sites are typically located. Spire's current and forecasted weather data includes conditions such as winds aloft, thunderstorms, rain, and lightning.
"Spire's weather forecasts will play a crucial role in efficient and effective operations at aerostat sites," said Matthew Barlow, program director, TCOM, L.P. "By providing accurate, timely weather forecasts, Spire will help site operators achieve maximum on station availability."
"In support of its mission, TCOM requires reliable and highly accurate weather forecasting to ensure performance excellence," said Chuck Cash, VP of federal sales at Spire. "Space-based data is the differentiator between potentially damaging downtime and operational success, especially in remote areas of the world."
The initial TCOM contract was awarded through a Department of Defense (DoD) Foreign Military Sales (FMS) award.
Source: Spire Global
If you enjoyed this article, please consider becoming a paid subscriber. Your support helps keep our site ad-free.