SpiderOak demos OrbitSecure on ISS
By Loren Blinde
August 31, 2023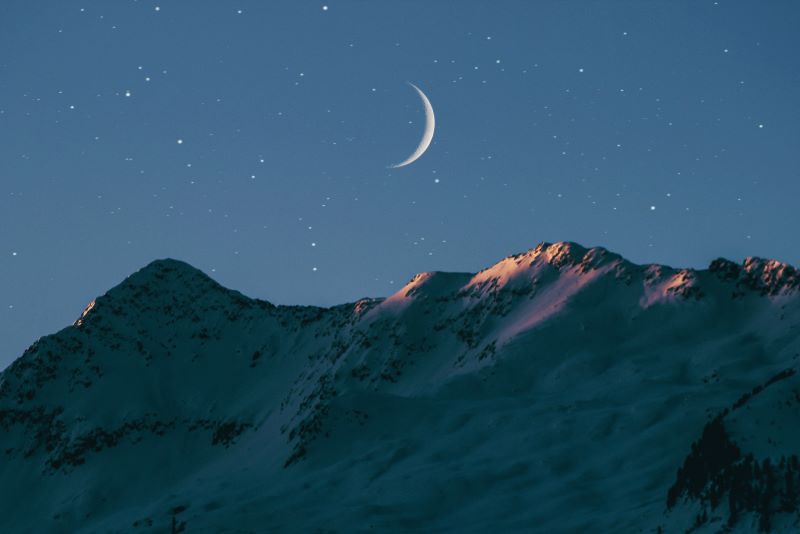 On August 29, SpiderOak, a leader in zero-trust cybersecurity and resiliency software for space systems, announced the successful deployment and demonstration of its OrbitSecure technology aboard the International Space Station. This milestone, achieved using Amazon Web Services' (AWS) Snowcone edge computing device provided by Axiom Space, completes the next critical step in SpiderOak's plan to demonstrate increasingly complex orbital flight demonstrations.
On July 31, 2023 in cooperation with Axiom Space and AWS, SpiderOak's OrbitSecure software was uploaded to the space station. The system successfully demonstrated sending and receiving secure ops traffic between ground and low-Earth orbit. Communication to the space station was handled via the Tracking and Data Relay System (TDRS).
This successful demonstration positions SpiderOak as a critical enabler for the burgeoning new space economy, which heavily relies on the secure transfer of data and mixed workloads across hybrid platforms in space. For the first time, SpiderOak has validated the potential of containerized workloads in a space environment, demonstrating a secure, software-defined model applicable to the unique challenges of space operations.
"The future of space is undeniably software-defined," said John Moberly, SpiderOak's senior vice president for space. "Our successful demonstration shows that it's not just possible, but effective and secure, to run containerized workloads in modern orchestrated environments with secure data channels from orbit to ground and vice versa."
This breakthrough opens immense potential to secure even the newest data intensive operations in space, including in-space manufacturing, scientific research, and commercial human spaceflight. Moreover, it lays the groundwork for creating orbital data centers.
As data centers extend into space, the need to secure communications, not only from the station to the ground but also within the data center itself, increases. SpiderOak's demonstration builds upon the company's foundational work with Ball Aerospace, addressing these necessities and cementing SpiderOak's position as a leader in securing mixed workloads across heterogeneous platforms.
"SpiderOak's innovative efforts contribute to reshaping the way we approach space networking," said Jason Aspiotis, Axiom Space director of in-space infrastructure & logistics. "The team's successful demonstration of OrbitSecure technology is a significant step toward building secure, dynamic, and scalable space communications and data processing infrastructures."
SpiderOak's successful demonstration also highlights the vast potential for government and commercial workloads, with secure orchestration for containerized tasks in space. As constellations grow and interconnect, new hardware can seamlessly join the mission, with older systems easily uploaded and integrated into new tasks.
"This represents a pivotal advancement toward a future where national security is maintained beyond the confines of our terrestrial defenses, reinforcing information assurance in an increasingly digitized and interconnected universe," said Charles Beames, executive chairman of SpiderOak. "We are paving the way to secure all space operations — military, commercial and civil spaceflight – and scale at the speed of need through remote software deployment. More significantly, new commercial systems can combine with emerging U.S. Space Force platforms to make measurable improvements to secure our national defense."
Source: SpiderOak
Stay in the know with breaking news from across the IC and IC contracting landscape by becoming a paid subscriber to IC News. Your support makes our work possible.