Wendy Noble named NSA deputy director
By Loren Blinde
August 31, 2023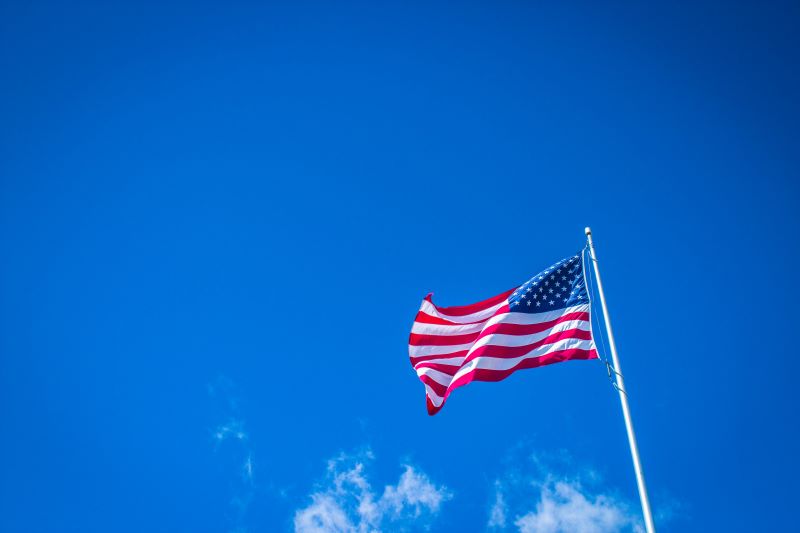 On August 30, the National Security Agency (NSA) announced that the Secretary of Defense has designated and President Biden has approved Wendy Noble to serve as NSA's 20th deputy director and senior civilian leader, becoming the third woman in the 70-plus year history of NSA to hold this position.
In her role, Noble will act as NSA's chief operating officer, overseeing strategy execution, establishing policy, guiding operations, and managing the senior civilian leadership. As an agency deputy in the U.S. national security system, she will support the U.S. defense and intelligence enterprise in the formulation of national security policies, and position NSA as an integrated mission partner enabling U.S. decisive advantage and security against foreign threats.
Noble's impressive career includes serving as executive director for NSA from 2019-2022, where she provided leadership in all areas of the global enterprise, guided operational strategies, and implemented policies while representing NSA's interests both internally and externally. Most recently, she held a Department of Defense position enabling foreign partnerships.
In each position, Noble has excelled and has consistently been recognized for her outstanding contributions and unwavering dedication to the mission. She is the recipient of many awards and citations, including the NSA's Exceptional Civilian Service Award, a Meritorious Executive Presidential Rank Award, and the National Intelligence Distinguished Service Medal.
"I am confident in Wendy's ability to lead NSA as the next Deputy Director," said General Paul Nakasone, director of the NSA, and chief of the Central Security Service. "She has consistently been recognized for her outstanding contributions and unwavering dedication to our mission.  We are fortunate to have such an exceptional leader who has demonstrated an unwavering commitment to our nation."
George Barnes will retire at the end of September after six years as deputy director and more than thirty-five years of tireless service to our nation. He held the agency's highest civilian position under two directors, Admiral Michael Rogers and currently General Paul Nakasone.
His distinguished career included key policy positions in the U.S. defense and intelligence enterprise and impactful technical and operational leadership roles across NSA's intelligence production, target analysis, foreign liaison, workforce support, and global enterprise governance missions.
Source: NSA
Your competitors read IC News each day. Shouldn't you? Learn more about our subscription options, and keep up with every move in the IC contracting space.