Celeste Ford joins SpiderOak board of advisors
By Loren Blinde
June 13, 2023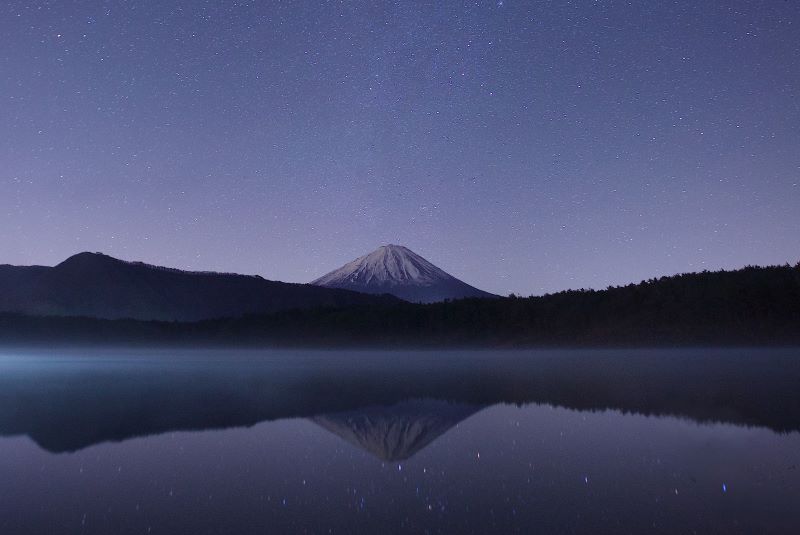 On June 7, Shawnee Mission, KS-based SpiderOak, provider of zero-trust cybersecurity and resiliency solutions for space systems, announced the appointment of Celeste Ford to its board of advisors. With her extensive experience and remarkable achievements in the aerospace engineering industry, Ford will bring invaluable insights and guidance to the company's strategic direction, the company said.
Ford is the founder of Stellar Solutions, Inc., a renowned aerospace engineering company that has been recognized with the prestigious Malcolm Baldrige National Quality Award. Ford served as the CEO of Stellar Solutions until 2018 and currently holds the position of managing director at Stellar Ventures.
Since founding Stellar Solutions in 1995, Ford has been instrumental in delivering high-impact performance for defense, intelligence, commercial, civil, and international clients. Under her leadership, the company has expanded its global presence, establishing subsidiaries in the United Kingdom in 2003 and France in 2017. Ford's passion for space technology led her to launch Stellar Ventures in 2022, aiming to invest in the next generation of space technology companies.
"We are thrilled to welcome Celeste Ford to the board of advisors at SpiderOak," said Dave Pearah, CEO of SpiderOak. "Her exceptional leadership, extensive industry experience, and dedication to excellence align perfectly with SpiderOak's mission to deliver end-to-end cybersecurity and resiliency solutions for space systems. We are confident that Celeste's insights and guidance will greatly contribute to our strategic initiatives and help us in delivering innovative solutions to our customers."
"I am thrilled to join SpiderOak as an advisor to the board. SpiderOak's dedication to securing the future of space infrastructure is critical to not only our future success in space but also to our national security," said Ford. "I look forward to leveraging my experience in aerospace engineering and working with high-growth companies to contribute to SpiderOak's strategic initiatives."
Stellar Ventures was part of a recent round of strategic investment in SpiderOak along with Accenture Ventures, and Raytheon Technologies' RTX Ventures to accelerate SpiderOak's deployment of zero-trust, end-to-end data security solutions for commercial and government customers operating in space.
Source: SpiderOak
Keep up with your competitors by following notable executive moves across the IC contracting space — become a paid subscriber to IC News.