DISA deploys HPE Aruba networking infrastructure
By Loren Blinde
April 14, 2023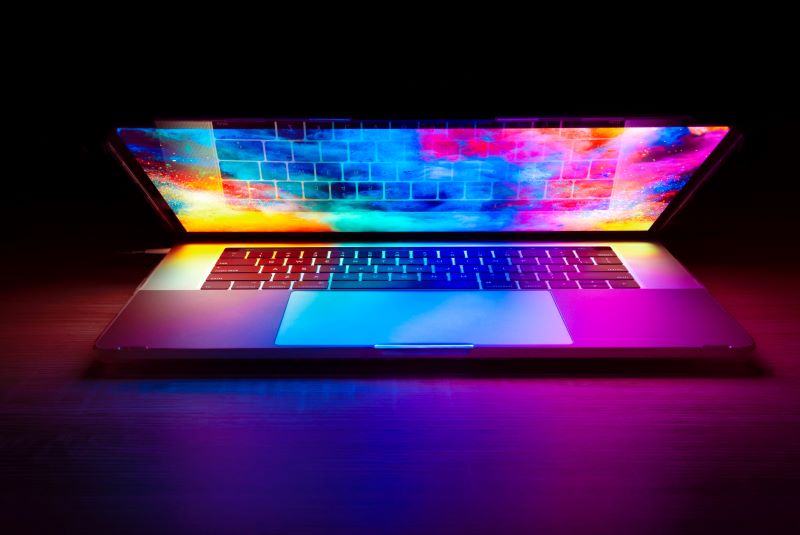 On April 12, Houston, TX-based Hewlett Packard Enterprise announced that the Defense Information Systems Agency (DISA), a combat support agency of the United State Department of Defense (DoD) headquartered in Fort Meade, MD, is modernizing and securing multi-class wireless networks with HPE Aruba Networking ESP (Edge Services Platform) solutions. As part of DISA's digital transformation strategy under the Fourth Estate Network Optimization (4ENO) initiative, the deployment will include HPE Aruba Networking Wi-Fi 6 Access Points (APs) and HPE Aruba Networking ClearPass in support of approximately 400,000 DoD users and warfighters worldwide.
The 4ENO initiative includes an upgrade to a unified HPE Aruba Networking wireless infrastructure and new security capabilities at DISA Headquarters, for 4th Estate Agencies, and across DISA's new DoDNet. The 4th Estate is a group of approximately two dozen DoD agencies that support the armed services and intelligence communities. DoDNet will provide secure as-a-service networking, IT systems, and business applications to participating 4th Estate agencies in support of DISA's vision for establishing a single digital enterprise.
To enable its desired outcomes for reducing complexity and increasing interoperability with open standards-based technologies, DISA selected HPE Aruba Networking Wi-Fi 6 APs to be deployed at its Headquarters. HPE Aruba Networking's advanced Wi-Fi 6 capabilities will provide DISA employees, mission partners, and guests with secure, high-performance connectivity. The deployment also supplies an enterprise-wide unified user experience for mobile, IoT, and operational technology (OT) devices across numerous business applications, including Microsoft 365 and other information systems.
Adopting Wi-Fi 6 enables DISA to fortify a Zero-Trust posture with built-in security capabilities such as Wi-Fi Protected Access 3 (WPA3) for improved password and guest access protections. Looking ahead, DISA also gains the future capability to establish seamless and secure transitions from 5G cellular networks onto internal classified and unclassified networks.
As the DoD's information services provider, DISA is also deploying a secure HPE Aruba Networking WLAN for DoDNet, including HPE Aruba Networking Wi-Fi 6 and HPE Aruba Networking ClearPass. This will enable DoDNet to provide unified, streamlined, and secure wireless access for government furnished equipment (GFE) across all classification levels. The HPE Aruba Networking technology delivers device visibility, policy control, workflow automation, and cybersecurity threat response, all in one cohesive solution that provides built-in Zero Trust security.
Source: HPE
If you enjoyed this article, please consider becoming a paid subscriber. Your support helps keep our site ad-free.