Spaceflight names Tiphaine Louradour as CEO
By Loren Blinde
February 6, 2023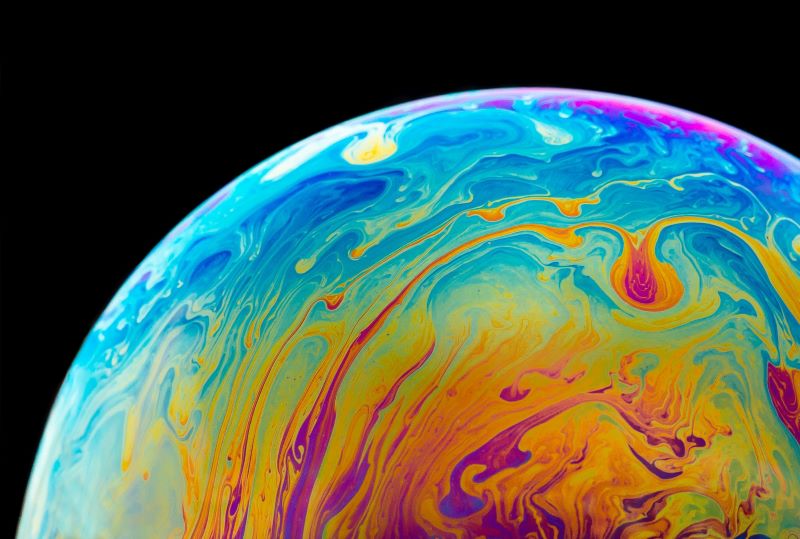 On February 2, Bellevue, WA-based Spaceflight Inc. announced Tiphaine Louradour has joined the company as chief executive officer (CEO). She succeeds Curt Blake, a founding executive in the rideshare business who has served as Spaceflight CEO and president since 2013, establishing it as the leader in smallsat rideshare, navigating the development of a global portfolio of launch vehicles and services, including its Sherpa orbital transfer vehicle (OTV) program.
Louradour brings strategic leadership, sales, and operational experience with past positions as president at International Launch Services, Inc. (ILS) and as ULA's president, ULS global commercial sales. In addition, she has held senior leadership roles for multinational consulting firms, national firms and start-up companies in a variety of industries with geographically diverse environments.
"I could not be more excited to accept the position as CEO of this well-established company with its impressively talented team and long history of solving customers' challenges in getting to, and around, space," said Louradour. "My goal in leading this organization is to build on its ground-breaking achievements and expand the launch and on-orbit service offerings beyond LEO. I'm very much looking forward to working with the team, as well as its customers and partners, to continue to evolve Spaceflight and especially its Sherpa OTV program, into its next phase of growth."
"We are thrilled to introduce a leader of Tiphaine's caliber into Spaceflight's next phase of growth," said Kensuke Kubota, Mitsui general manager and chairman of the Spaceflight board of directors. "She possesses the passion, industry expertise, strategic leadership skills, and collaborative relationship building prowess to create an even greater, more successful, Spaceflight organization going forward. Curt's contributions over the past 12 years are immeasurable and we're forever grateful to have had his leadership and entrepreneurial business acumen to build Spaceflight into a market leader."
Source: Spaceflight
Keep up with your competitors by following notable executive moves across the IC contracting space — become a paid subscriber to IC News.