Spaceflight Industries agrees to sell Spaceflight to Japan's Mitsui & Co., Ltd and Yamasa Co., Ltd.
By Loren Blinde
February 12, 2020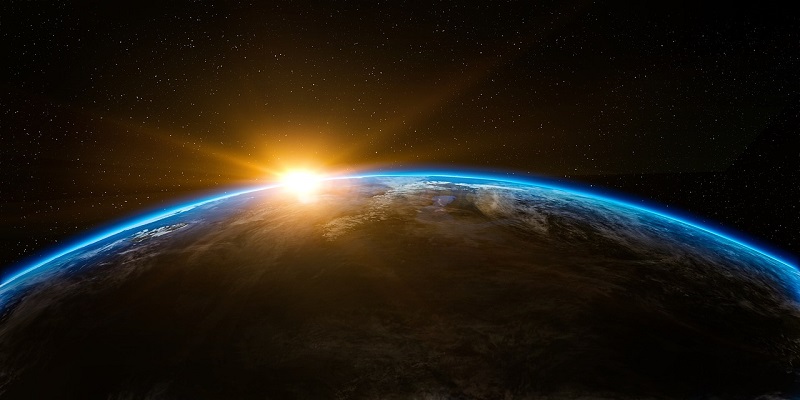 On February 11, Herndon, VA-based Spaceflight Industries, Inc. announced it has signed a definitive share purchase agreement with Mitsui & Co., Ltd., in partnership with Yamasa Co., Ltd. to sell its satellite rideshare launch business, Spaceflight, Inc. Mitsui & Co.'s planned acquisition of the launch service provider is a unique opportunity for Spaceflight to further invest and expand its commercial and government rideshare launch services while Mitsui & Co. expands its portfolio to offer space services. Financial details of this deal are not disclosed.
"Spaceflight has established itself as an influential company in the space industry, making rideshare a credible and reliable option for smallsat launches," Tomohiro Musha, general manager of aerospace systems & rail leasing division in Mitsui & Co., said. "The acquisition of an industry leader is an optimal way for Mitsui & Co. to enter the space industry and expand its business by offering greater access for customers considering utilizing services related to space. Spaceflight has demonstrated its ability to push boundaries and achieve success and we are eager to bring them into the Mitsui & Co. portfolio."
The acquisition transaction will now undergo review by the Committee on Foreign Investment in the United States (CFIUS) which evaluates the national security aspects of foreign direct investment in the U.S. economy. The review process takes several months, and the companies anticipate the deal to be approved in the second quarter of 2020. Upon regulatory approval, Spaceflight will continue to operate as an independent U.S.-based company, with a 50/50 joint venture ownership stake by Mitsui & Co. and Yamasa.
"This is an exciting and monumental development for Spaceflight Industries, especially for our launch business," stated Curt Blake, CEO and president of Spaceflight. "The acquisition provides an opportunity to be a part of a high-growth international portfolio, which offers deep expertise and investment opportunities. Spaceflight remains committed to our mission of providing comprehensive launch services that enable routine, reliable and affordable access to space. Our biggest priority, as always, is ensuring all of our customers are fully supported, including both commercial entities and U.S. government agencies; we're currently taking steps to establish the necessary infrastructure and enhanced services to meet their needs."
Spaceflight headquarters will remain in Seattle with Blake continuing to serve as the CEO and president, reporting to a newly formed board of directors established with a majority of U.S.-based persons. The parent company, Spaceflight Industries, will leverage the capital from this agreement to focus on the accelerated growth of BlackSky, its geospatial intelligence business. BlackSky has four Earth observation satellites on orbit, with another eight planned to launch this year, including four on a dedicated mission procured by Spaceflight aboard NSIL's new Small Satellite Launch Vehicle (SSLV) in India.
"Spaceflight Industries has been a pioneer in new space since its inception. Together, Spaceflight launch services and BlackSky have led with several innovations throughout the smallsat ecosystem, including rideshare services, smallsat design, manufacturing and on-demand geospatial intelligence," said Brian O'Toole, president of Spaceflight Industries and CEO of BlackSky. "Our BlackSky high-revisit constellation combined with our industry leading data analytics platform is enabling our customers to see changes that matter most to them. Both companies are poised for a new phase of rapid growth. This acquisition is a significant step in driving our strategy forward. BlackSky will continue to partner with Spaceflight's ridesharing and launch service experts to meet our aggressive launch schedule."
Source: Spaceflight Industries