S4-SDC-JV LLC wins USSTRATCOM JCER contract
By Loren Blinde
February 6, 2023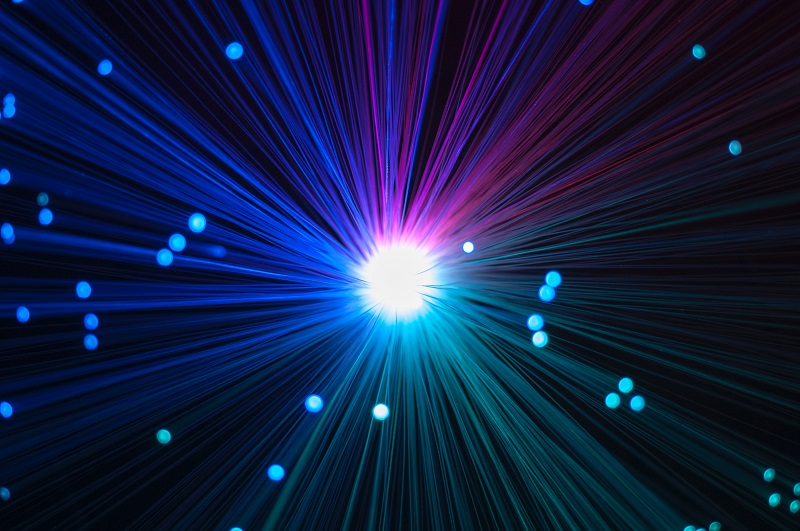 S4-SDC-JV LLC has been awarded a prime contract to provide Joint Electromagnetic Spectrum Operations (JEMSO) Evaluation and Analysis Support to the USSTRATCOM Joint Center for Electromagnetic Readiness (JCER). Under this $48M+ contract, the S4-SDC Team will share its expertise at Nellis Air Force Base, Nevada, and other alternate locations. The contract, which consists of one base year with four one-year options, was awarded to S4 following an open competition.
S4 Inc. has supported US Strategic Command (USSTRATCOM) and its agencies since 2014. The JCER contract allows S4-SDC and its team to build upon that relationship by providing program and project management services to develop, improve, and conduct readiness evaluations in accordance with OSD, Joint Staff, USSTRATCOM, Service, and CCMD direction and guidance, and the JCER mission. This opportunity will enhance the range of services that S4 currently provides to USSTRATCOM and its agencies.
"This is a great opportunity for S4 and compliments our already outstanding support to USSTRATCOM mission areas," said Phil Shuman, Senior Vice President at S4 Inc. Under this task order, the S4-SDC Team will support JCER's primary focus to accomplish JEMSO readiness evaluations of each Service and the United States Special Operations Command (USSOCOM)."
"We are excited to continue our support to USSTRATCOM," said Chandu Shah, president and CEO of S4 Inc. "Our team understands the JEMSO mission and is committed to fulfill it absolutely."
Source: S4 Inc.
Help IC News continue to bring you breaking news from across the IC and IC contracting landscape. Join our paid subscribers today.