Space Operations Command releases STORMS RFP
By Loren Blinde
October 26, 2023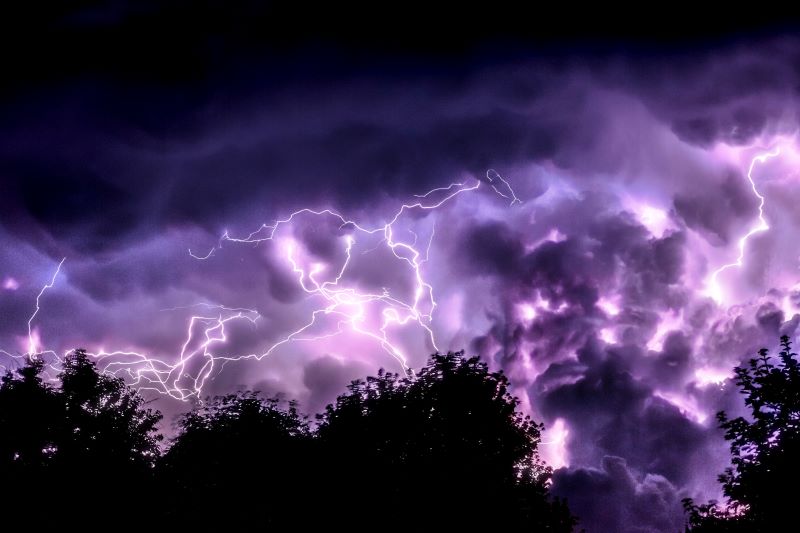 On October 24, Space Operations Command (SpOC) Space Acquisition and Integration Office (SAIO) at Schriever Space Force Base, Colorado released a request for proposals (RFP) as a competitive 8(a) set-aside Indefinite Delivery Indefinite Quantity (IDIQ) contract and first Task Order for the Satellite Control Network Tracking Station Operations, Remote Site, and Mission Partner Support (STORMS). Proposals are due by 1:00 p.m. Mountain on November 27.
The objective of the STORMS IDIQ Contract is to provide Operations and Organizational-Level Maintenance (O&OM), Remote Site Support (RSS), Mission Partner (MP) and other Department of Defense (DoD) Site Support for the Satellite Control Network (SCN).  The mission of the SCN is to provide, through Telemetry, Tracking and Commanding and Payload (TT&CP), assured access to space systems and to distribute space system information in support of operational Department of Defense (DoD) missions, National Security, Research, Development Test & Evaluation (RDT&E) programs, and other designated users.
The SCN is continually evolving to meet the USSF objectives for commonality, interoperability, survivability, capacity, and responsiveness for control of space systems in accordance with (IAW) USSF policy. The space programs supported by the SCN are of vital interest to the nation and require continuous support. The effort put forth under this contract by the contractor should, at all times reflect the relationship between the SCN and the safety and security of the United States (US) and its Allies.
The SCN is a global network of Radio Frequency (RF) antennas, complex signal processing and routing communications equipment and computer systems that support a growing inventory of increasingly complex space vehicles which support operational forces in peace and wartime. It is designed to have the flexibility to support a wide spectrum of orbiting satellites. A large number of satellites with various altitudes and orbit inclinations are supported on a 24-hour per day, 7-day a week, 365 days a year (24/7/365) continuous schedule. In addition to the primary support provided to the DoD and its mission partners, the SCN also provides services for approved non-DoD organizations.
Source: SAM
The right opportunity can be worth millions. Don't miss out on the latest IC-focused RFI, BAA, industry day, and RFP information – subscribe to IC News today.