Jim Scanlon named Radiance president
By Loren Blinde
October 26, 2023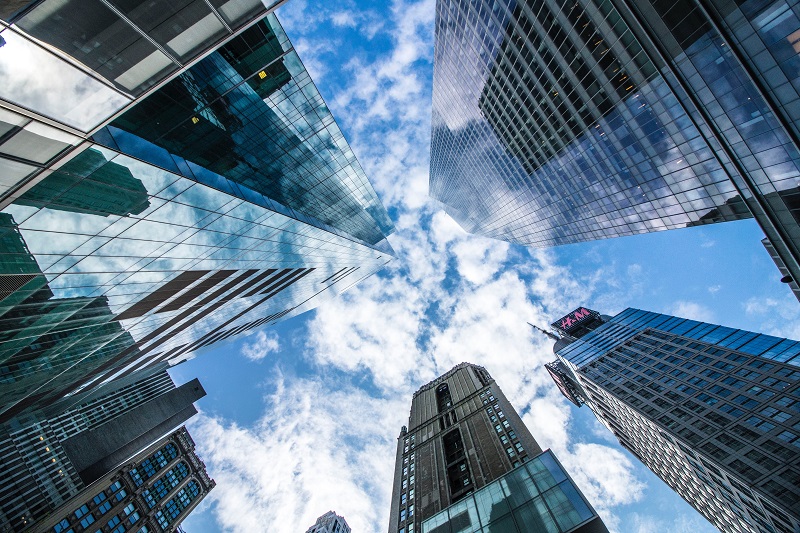 On October 25, Huntsville, AL-based Radiance Technologies, Inc. (Radiance) announced the appointment of Jim Scanlon as president of the company.
Scanlon has served on the Radiance Board of Directors for the past three years and will continue that service in addition to this appointment. As a board member, Scanlon was chairman of the governance committee and served on the audit and compensation committees.
In 2021, Scanlon retired from SAIC after a 32-year career where he departed as the second in command, executive VP, general manager, defense systems. In that role, he was responsible for leading strategy, business development, and program execution for approximately $2.9 billion in support to the U.S. Army, U.S. Navy, U.S. Marine Corps, and Defense Logistics Agency.
He joined the company in 1988 as a project engineer supporting research hybrid electric combat vehicles research and development. During the ensuing years, he served in various leadership positions providing business management and operations, program management, business development, and strategic planning support. SAIC gives Scanlon credit for his key role in the separation of legacy SAIC into two new companies (SAIC and Leidos) in 2013.
Radiance CEO Bill Bailey said of Scanlon, "Jim brought significant business experience and acumen to our board in 2021, and I am excited to have him spearheading our leadership team. I see him reviewing and updating our business policies and mentoring our sector executive vice presidents and group managers. His role in growing his previous company makes him a natural fit for Radiance as we transition from a small business to a large business."
Source: Radiance
Keep up with your competitors by following notable executive moves across the IC contracting space — become a paid subscriber to IC News.