Space Force seeks tactical C2 cloud-based infrastructure
By Loren Blinde
July 14, 2023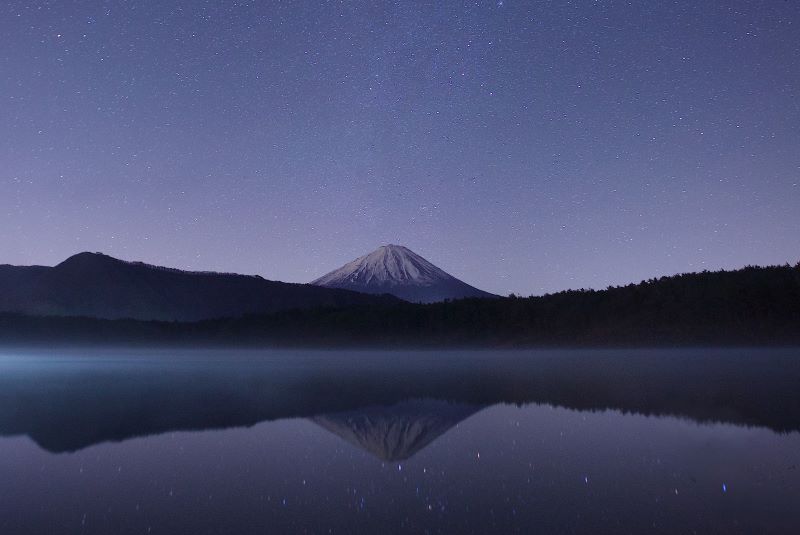 On July 12, the U.S. Space Force issued a request for information (RFI) for a tactical C2 cloud-based infrastructure. Responses are due by 5:30 p.m. Mountain on August 11.
In this information request, the USSF is researching industry's ability to rapidly develop a Tactical Command and Control (TacC2) system that will command several small, ground-based, remotely operated systems from a Mission Operations Center (MOC). TacC2 will also need to have the ability to ingest and share data to plan missions and inform techniques across multiple domains. Delivery speed, and modularity are key factors.
It is envisioned that the government will acquire an initial baseline capability that supports future growth by leveraging existing DOD cloud-based platform-as-a-service capabilities and software, either by software updates sent from the MOC or by physical interface port. Adapt the system to different operational environments and configurations. Information on cost, schedule, and technical detail are being sought.
The USSF is particularly interested in the ability of Small Business and/or Section 8(a) companies to field a system to meet this requirement. However, large businesses are not precluded from submitting a response to this RFI. Ultimately, the government is seeking the most advantageous and beneficial way to fulfill this requirement.
Source: SAM
The right opportunity can be worth millions. Don't miss out on the latest IC-focused RFI, BAA, industry day, and RFP information – subscribe to IC News today.