INSCOM posts I2TS3 Bridge RFI
By Loren Blinde
April 17, 2023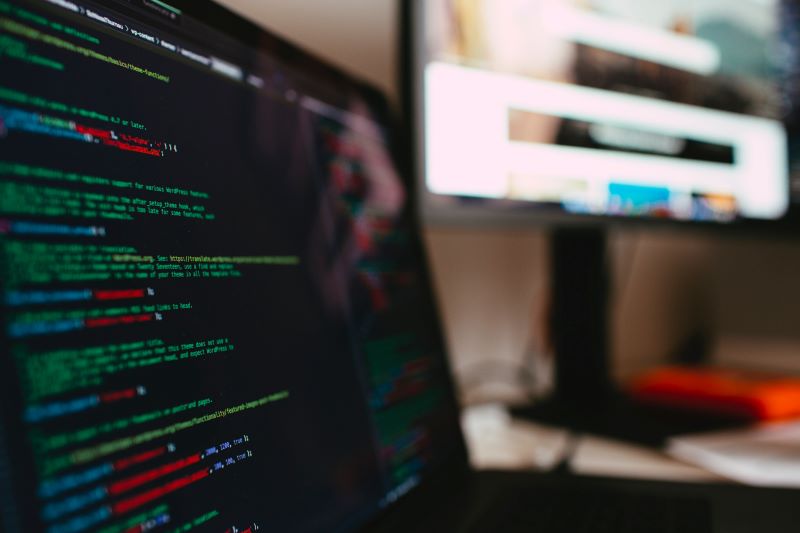 On April 13, the United States (U.S.) Army Contracting Command-Intelligence and Security Command (ACC-INSCOM) posted a request for information (RFI) for the Information Technology Support Services (I2TS3) Bridge. Responses are due by 3:00 p.m. Eastern on April 21.
INSCOM is seeking sources that can provide support for INSCOM G-6's INSCOM Information Technology Support Services (I2TS3) Bridge. The Government anticipates awarding a Cost Plus Fixed Fee contract, under North American Industry Classification System (NAICS) Code 541519, "Other Computer Related Services". The size standard associated with this NAICS Code is $30 MIL. The Product Service Code is DG0l, "IT and Telecom – Network Support Services (Labor) Management". Additionally, the Government is considering a 6-month contract that may include a base period of 6-months and one, 3-month option period. System for Award Management (SAM) will be mandatory for this requirement (see SAM website at https://sam.gov/content/home).
The scope of this acquisition is for contractor-provided support of Command, Control, Communications, Computers, and Information Management (C4IM) networks, hardware, software, engineering, and specialized tools at the point of customer need to support INSCOM's mission. The contractor shall provide the full range of C4IM sustainment and technical support services to ensure uninterrupted service to the U.S. Army INSCOM customers within the Contiguous United States and Outside Contiguous United States.
Review the full INSCOM I2TS3 RFI.
Source: SAM
IC News brings you business opportunities like this one each week. If you find value in our work, please consider supporting IC News with a subscription.