Space Force posts MicroGEO sources sought
By Loren Blinde
October 20, 2023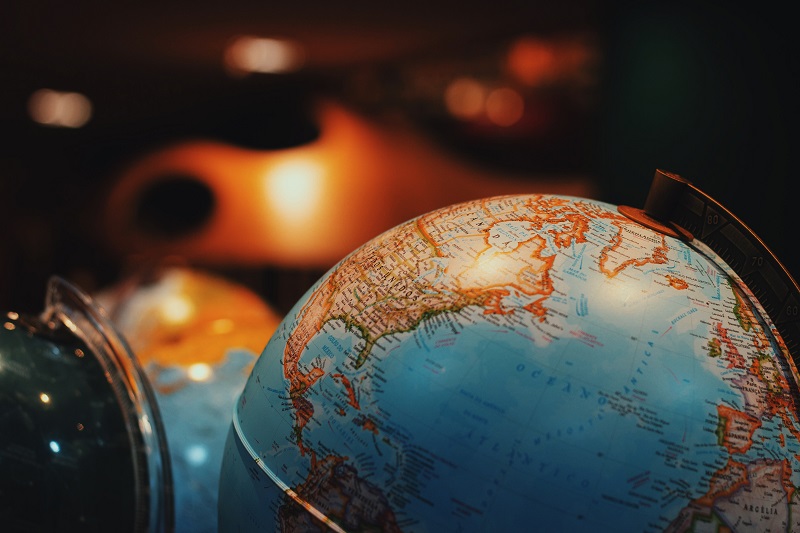 On October 18, the United States Space Force (USSF) posted the Micro Geostationary Earth Orbit (MicroGEO) sources sought notice. Responses are due by 1:00 p.m. Eastern on November 16.
The USSF Space Systems Command (SSC) Commercial Satellite Communications (COMSATCOM) Office (CSCO) is seeking sources capable of supporting a Department of Defense (DoD) effort launching and maintaining communications satellites that allow for greater maneuverability and smaller size than traditional Geostationary Earth Orbit (GEO) satellites.
As the national security of the United States and its mission partners becomes ever more reliant on space-based capabilities, it is necessary to move in the direction of resilient constellations that can offer advanced capabilities. The SSC CSCO is seeking information for potential sources to provide support for a new class of commercially offered satellite communication services supported by GEO satellites utilizing a constellation of small satellites capable of maneuvering between International Telecommunication Union (ITU) assigned orbital slots in the GEO arc.
Increased maneuverability utilizing decentralized and spatially dispersed small satellites is imperative for the future resilience of both the constellation and the communications support for any user without impact to existing user equipment and gateways.
Review the full USSF MicroGEO sources sought.
Source: SAM
IC News brings you business opportunities like this one each week. If you find value in our work, please consider supporting IC News with a subscription.