HII opens Syracuse facility
By Loren Blinde
October 20, 2023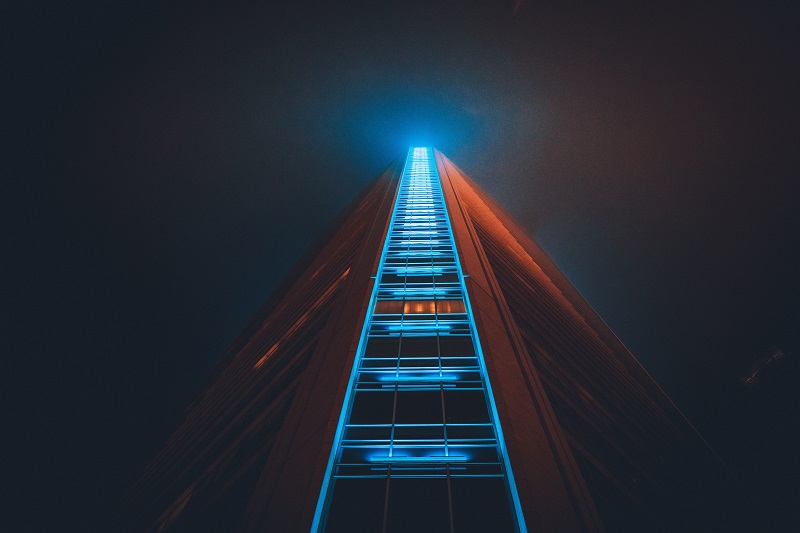 HII's Mission Technologies division hosted a ceremony to mark the opening of the company's new engineering facility in Syracuse, expanding the company's presence in the region, HII announced October 18.
"This facility serves as a hub for integrating various technologies that play a direct role in bolstering national security," said Mission Technologies President Andy Green during the ceremony. "It's a place where imagination, innovation and collaboration converge. Here in Syracuse, New York, the finest minds are ready to carry out HII's mission – providing the edge to our warfighters. We're thrilled to be doing this work here and sharing it with you today."
Mission Technologies in New York has approximately 200 engineers and technicians supporting intelligence, surveillance and reconnaissance (ISR) and electronic warfare work in Syracuse and Rome, New York.
Dino Cencetti, vice president of operations in Mission Technologies' C5ISR business group, noted the mission-critical work they do for all branches of the U.S. military and other national security agencies.
"We are doing new and amazing things here in this building," Cencetti said. "We are really looking forward to the fulfillment of the downtown revitalization and continuing to grow the defense industrial base in Syracuse, supporting the New York State technology corridor."
Source: HII
Your competitors read IC News each day. Shouldn't you? Learn more about our subscription options, and keep up with every move in the IC contracting space.