Space Force awards funds for handheld GPS prototypes
By Loren Blinde
July 10, 2020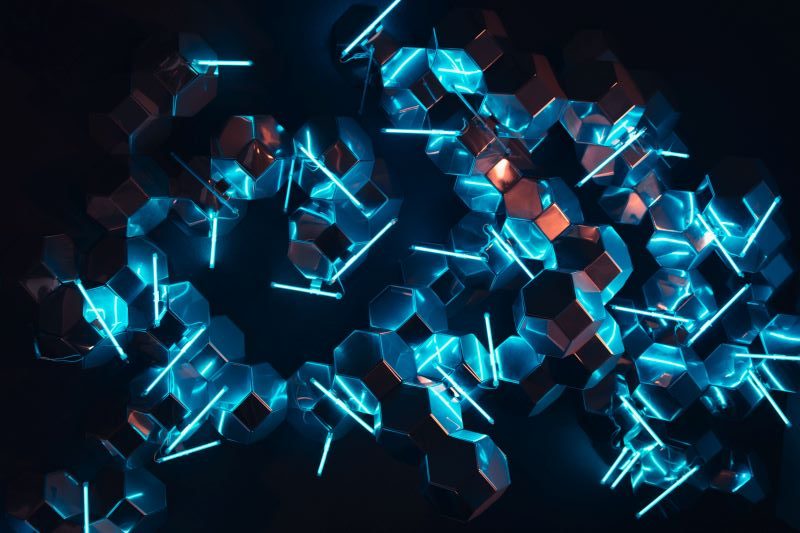 On June 26, the United States Space Force's Space and Missile Systems Center awarded three separate Rapid Prototyping agreements to Collins Aerospace, Raytheon Intelligence & Space and Technology Advancement Group, Inc. for a total of $41.1 million. The firm-fixed price agreements are for the development of a basic working prototype of the Joint Modernized Global Positioning System (GPS) Handheld device. The contract provides the Government with innovative solutions demonstrated via hardware and software prototype development.
The purpose of this rapid prototyping effort is to produce a Joint Modernized Handheld smaller in size with low power consumption, increased military-code capability, and improved anti-jamming and anti-spoofing capabilities compared to the equipment currently used by the military.
This is the second competitive objective under the current Phase I strategy and is the result of a down-select from five to three vendors. It builds off the first objective of Phase I, which focused on mock-ups and drawings. These agreements provide for four demonstrations to be held with Army and Marine Corps representatives. The demonstrations give the end users an early opportunity to provide feedback and the ability to influence the final design – ultimately making for a more seamless transition to operations.
"This is the first major update to the military's GPS handheld device in more than 15 years. The advanced capabilities of this device will allow our airmen, soldiers, sailors and Marines to conduct operations in GPS-challenged environments," said Col. Clifford Sulham, User Products Division chief.
The U.S. Space Force's Space and Missile Systems Center, located at the Los Angeles Air Force Base, California, is the U.S. Air Force's center of excellence for acquiring and developing military space systems. Its portfolio includes the Global Positioning System, military satellite communications, defense meteorological satellites, space launch and range systems, satellite control networks, space based infrared systems, and space situational awareness capabilities.
Source: SMC