Mission Essential launches new intelligence business unit
By Loren Blinde
July 10, 2020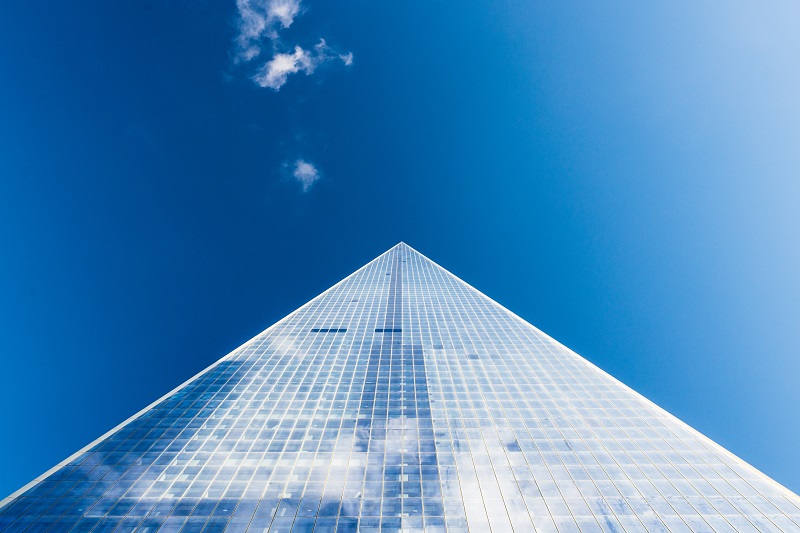 The Mission Essential Group of Herndon, VA announced on July 9 that it has united its two intelligence business units, IMT LLC and Mission Essential's Intel Analytics organization, to form Mission Essential Intelligence Solutions (MEIS). The new intel center of excellence will make an immediate impact on Mission Essential's already substantive intel business in the rapidly growing $200B intelligence and C4ISR fields.
Over its 17-year history, The Mission Essential Group has successfully recruited more than 47,000 skilled professionals to mission critical assignments with almost half of those serving the intel space. Additionally, its IMT business unit has been the lead provider of technical engineering support to the Integrated Broadcast Service (IBS) since 2006. The company's intelligence sector has been its fastestgrowing line of business for several years, and MEIS will capitalize on its experience and top talent to enable further acceleration of its expansion.
Accompanying the creation of MEIS is a new, more fully integrated corporate structure that will streamline the alignment of its world-class information management system engineering, software development, information assurance, and system sustainment capabilities with its expeditionary and operational experience across the Department of Defense and Intelligence Communities.
The Mission Essential Group has tapped Tom Middleton, a well-known industry leader in the beltway, to head its latest expansion as president. Previously, he served for more than 35 years in a progressive career with General Dynamics Information Technology (GDIT) and most recently served as their Vice President Business Development and Strategy, Intelligence and Homeland Security Division (IHS). During his tenure with GDIT, Middleton built rapid and sustainable growth across several areas of specialization and often with industry-leading win rates. His significant expertise within the Intelligence Community and the Department of Defense, demonstrated history of structuring and winning complex business opportunities, and participation in several key D.C. Intel focus groups will afford MEIS strong competitive positioning in the market.
"Mission Essential Intelligence Solutions will be a leader in the intelligence field. Its creation demonstrates the Mission Essential Group's commitment to serving its current and future government partners in the Intelligence Community as well as growth and innovation in the Information Technology and Services industry," said Middleton.
Gregory Miller, The Mission Essential Group's founder and chairman, commented, "The creation of MEIS completes another check mark in our strategic brand growth plan. Our selection of Tom Middleton as its president places an accomplished key executive at the helm with the experience, knowledge, and relationships required to take this line of business to the next level."
Source: Mission Essential