DIU awards first hypersonic prototype contracts
By Loren Blinde
March 20, 2023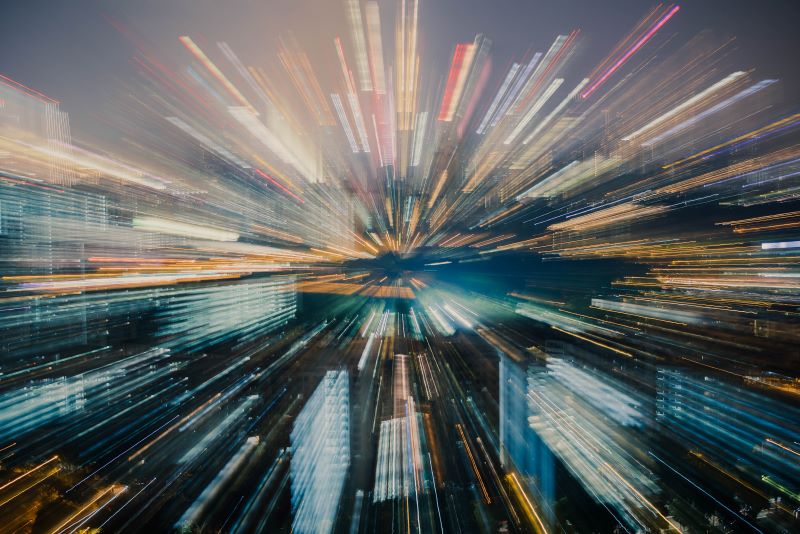 As the Department of Defense (DoD) pursues joint research and development on hypersonic defense programs, the Department's ability to test those systems is critical. Currently, testing is limited to land- and sea-based test ranges optimized for low-cadence and operationally representative tests that replicate the trajectory and velocity of the hypersonic weapon system. However, testing is both costly, slow to iterate and test ranges are limited. The resulting slow pace of hypersonic research and development has significantly impacted the DoD's ability to mature hypersonics technology and retain a competitive advantage.
In response to this challenge, the Defense Innovation Unit (DIU) and its mission partners are prototyping a suite of modern, low-cost, high-cadence, dual-use airborne testing platforms (vehicles) that provides data that accelerates the evaluation of potential systems, concepts, technologies, and mission sets.
In September 2022, DIU issued its first hypersonics solicitation in partnership with the Director of Hypersonics and the Test Resource Management Center within the Office of the Undersecretary of Defense for Research & Engineering's (OUSD(R&E)). More than 62 companies responded to provide DIU's hypersonic and high-cadence testing capabilities (HyCAT) project solutions.
"Commercial companies are forging ahead towards reusable and low-cost test vehicles," said Major Ryan Weed, PhD, a program manager in DIU's space portfolio. "The HyCAT project represents a paradigm shift in viewing the hypersonic realm as a place for aircraft, not just missiles and weapons."
The first contract that DIU awarded was a prototype contract to Hypersonix Launch Systems, an Australian company. The contract is to develop the airborne testing vehicle capable of operating in a 'representative environment' that can maintain speeds above Mach 5 with a maneuverable/non-ballistic flight profile and at least a 3-minute flight duration with near-constant flight conditions.
A second contract was awarded to Fenix Space, Inc., located in San Bernardino, California, for its reusable tow-launch platform, which will improve the efficiency and affordability of high-cadence test flights. Among multiple applications of this platform, the Fenix HyCAT version will accelerate hypersonic research.
By initiating tests at high altitudes, the platform bypasses the most fuel-intensive phase of the launch process, reducing costs and offering increased flexibility in operating locations and schedule responsiveness. DIU's Commercial Solutions Opening (CSO) allows not only flexibility and partnership, but also lets the Department tap into the best of breed technology from around the world. Working with our companies within the borders of partners and allies, opens up new opportunities for the future of interoperability and testing.
The data and analyses resulting from these prototype tests will accelerate the evaluation of potential weapon system concepts, technologies, and mission sets. A second, complimentary HyCAT effort will also be awarded in the next few months and aims to support prototype testing of new hypersonic technologies in the relevant environment, leveraging the modular payload capability being developed under the HyCAT 1 CSO.
Testing of this technology solution is scheduled to take place within 12-18 months.
Source: DIU
Stay in the know with breaking news from across the IC and IC contracting landscape by becoming a paid subscriber to IC News. Your support makes our work possible.