Amentum secures ASTRO slots
By Loren Blinde
September 17, 2021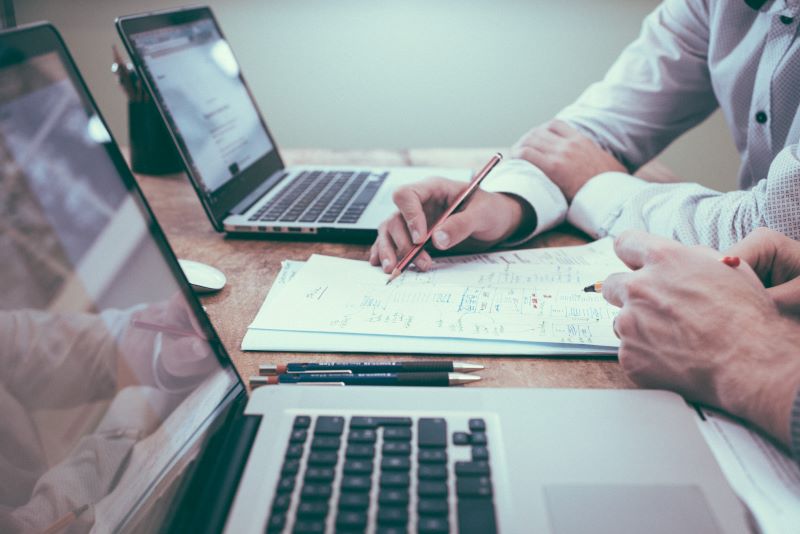 The General Services Administration (GSA) has selected Amentum and its legacy companies for nine pools on the ASTRO multiagency, multiple-award, indefinite delivery/indefinite quantity contract, the Germantown, MD-based company announced September 15.
The ASTRO IDIQ consists of a family of separate, individual, multiple-award IDIQ contracts, or pools, under the master contract umbrella. Amentum has won a seat on nine of the ASTRO pools, including Data Operations, Mission Operations, Aviation, Ground, Space, Maritime, Development and Systems Integration, Support, and Training.
"We are very excited for the multiple opportunities to support our Department of Defense and other federal agency customers under the ASTRO IDIQ," said John Vollmer, Amentum's CEO. "We look forward to offering our technological services to help maintain and sustain our nation's manned, unmanned, and optionally manned systems. Our proven expertise and scope of operations across all domains; air, land, sea, and space make Amentum a key member of the ASTRO family."
The ASTRO contract vehicle's scope covers a comprehensive assortment of products and services focused on the development, integration, operation, maintenance and support of unmanned, manned, and optionally manned systems, robotics, and various platforms. The ASTRO period of performance is a five-year base with a five-year option, with no defined ceiling value.
"The ASTRO IDIQ represents a tremendous opportunity to enhance Amentum's growth," said Ron Hahn, executive vice president of strategic growth. "Amentum's extensive experience in robotics and unmanned vehicles combined with our expertise in data operations, systems integration, training, and systems modernization/sustainment make ASTRO a perfect fit for us to continue to support the warfighter."
The ASTRO program is sponsored by the U.S. Department of Defense and seeks support for platforms that may be based on land, sea, air, or space.
Source: Amentum
Like IC News? Then please consider subscribing. You'll get full access to our searchable library of 10,000+ articles, plus new articles each weekday.