SOFITC awarded DHS contract
By Loren Blinde
May 18, 2023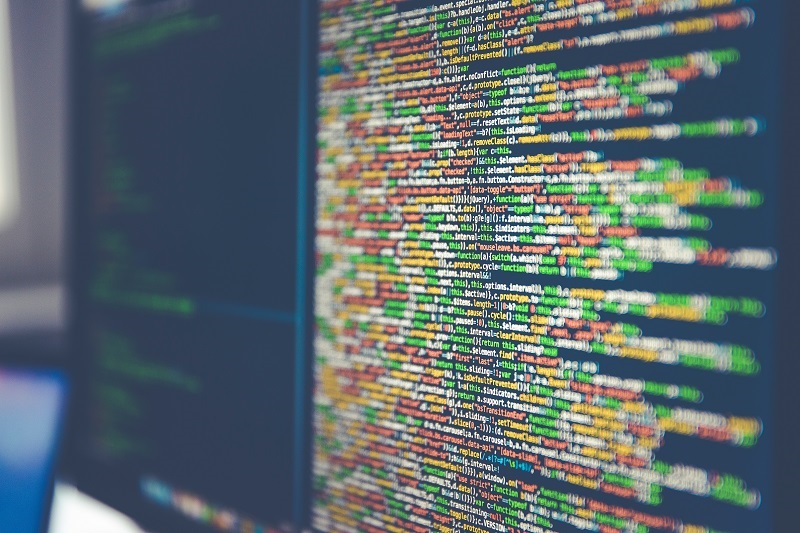 On May 16, Piscataway, NJ-based SOFTEK FEDITC, LLC (SOFITC), a joint venture of Softek International, Inc. and FEDITC LLC, has completed onboarding personnel for the single-award Homeland Security Enterprise Network (HSEN) Tier III Architecture/Engineering and Security Architecture/Engineering Support contract supporting the DHS's Office of the Chief Information Officer (OCIO). This $40 million, two-and-a-half-year contract was competitively awarded on the U.S. General Services Administration (GSA) Highly Adaptive Cybersecurity Services (HACS) Multiple Award Schedule (MAS) via an 8(a) competition.
Under this contract, SOFITC will provide network architecture support, network engineering support and systems, and security engineering and architecture support for the HSEN coupled with sound project management principles, industry and ITIL best practices, and DHS, and other federally mandated, network architecture requirements.
"This is our second major contract with DHS which enabled us to leverage knowledge of the agency's processes to transition on-going cyber security and network activities seamlessly," said Anshu Sinha, president/CEO of Softek, and managing partner of SOFITC. "Our team includes personnel with years of experience operating the existing network. We were also able to leverage our ongoing cyber security support to the agency."
To ensure low-risk, rapid-response resourcing, SOFITC Joint Venture (JV) members Softek International and FEDITC have partnered with Versar, a global project management company with 50 years of government experience, and Vista Global Solutions, LLC (VGS), an Alaska Native Corporation (ANC) and SBA certified 8(a) Program participant and a wholly owned subsidiary of Bristol Bay Native Corporation (BBNC), a $2 billion holding company with global interests across numerous economic sectors that has specialized in providing a broad range of professional and technical services to Government agencies since 1989. "Our teammates bring a wealth of experience, including support, to the DHS OneNet network which was integrated into HSEN," Sinha said.
Source: SOFITC
If you enjoyed this article, please consider becoming a paid subscriber. Your support helps keep our site ad-free.