SOF to host Space 2040 event
By Loren Blinde
June 12, 2023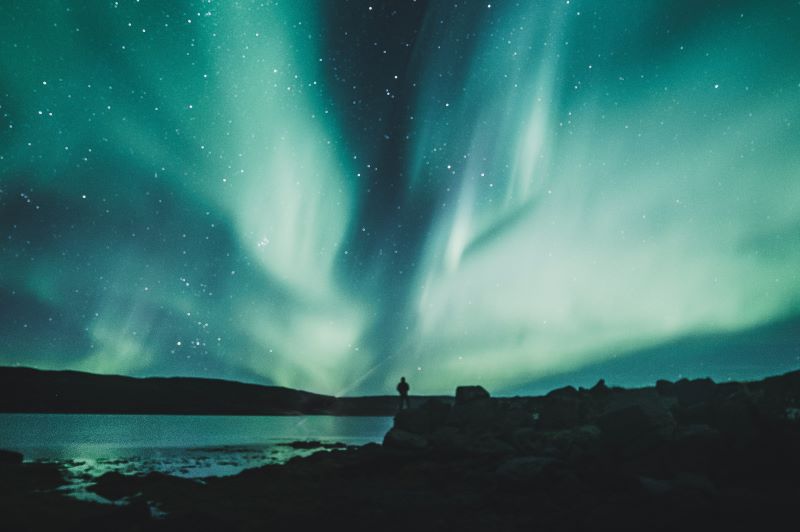 On June 9, the U.S. Special Operations Command posted information about the upcoming Space 2040 event. The event will be held on July 26 and 27, and registration is due no later than June 30.
SOFWERX, in collaboration with USSOCOM J59 Concept Development and Integration – Experimentation (J59 CDI-E) will host a Table-Top Exercise (TTX) in Orlando, FL, which intends to bring together Industry, Academia, Government, and futurists in an exploration, design thinking, facilitated event to assist USSOCOM in decomposing future scenarios and missions.
The theme of the TTX is "SOF Space 2040: Integrating SOF into the Space Domain," and the event is intended to envision the future operating environment (FOE) within the space domain in order to understand the potential impact of these uncharted areas of operation, which will require the US military to protect US national interests.
There have been rapid and transformative developments in the Space Domain, with many countries increasing their investments and interest in space, growth in new technologies and platforms, and significant activity from commercial players. These developments range from an exponential deployment of satellites in Low Earth Orbit (LEO); to more capable launch vehicles and spacecraft with greater payloads; and planned missions to exploit cislunar space and colonize the Moon and Mars. The number of space-related applications is far-reaching and includes communications, imaging, mining, manufacturing, exploration, tourism, scientific research, intelligence, military power, and human settlement.
The event will be a compelling opportunity for leading minds in Industry, Academia, Labs, and Government, as well as Subject Matter Experts (SMEs) to collaborate and ideate with other experts. USSOCOM seeks to enter into non-FAR or FAR-based agreements with Industry, Academic, and National Lab partners whose solutions are favorably evaluated by USSOCOM SOF AT&L S&T Directorate and J-59 SMEs.
Review the full SOF 2040 Space event.
Source: SAM
IC News brings you business opportunities like this one each week. If you find value in our work, please consider supporting IC News with a subscription.