Epsilon C5I wins NOVASTAR
By Loren Blinde
August 31, 2022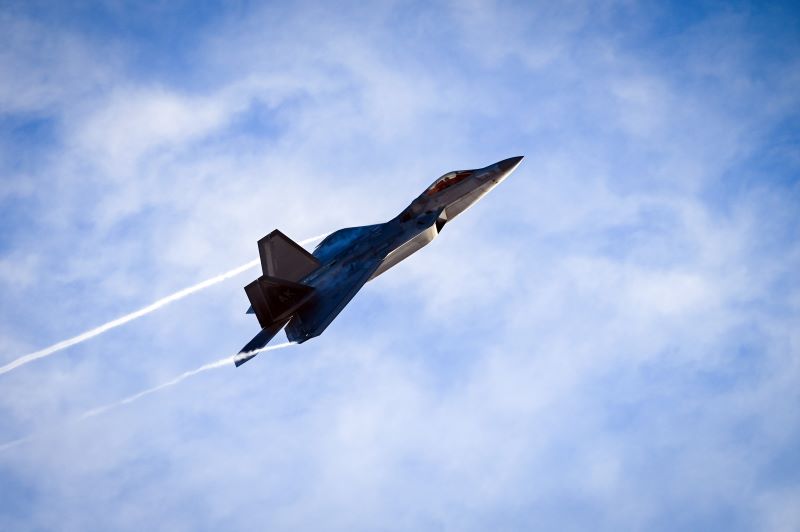 On August 24, Epsilon C5I, Inc., a wholly owned subsidiary of Epsilon Systems Solutions, Inc., announced its selection as a prime contractor with the National Air and Space Intelligence Center (NASIC) NOVASTAR. NOVASTAR is a 10-year, $4.7 billion contract opportunity, bringing engineering, operational, and technical innovation to support the NASIC's mission. The Center's core mission includes discovering and characterizing air, space, missile, forces, and cyber threats.
Epsilon C5I brings scientific and technical expertise that enables NASIC to provide full-spectrum multi-domain operations, driving weapon system acquisition, and informing national defense policy. This multiple-award contract facilitates NASIC's requirement for the production of technical intelligence through collection, analysis, planning, processing, dissemination, archiving, and associated activities for NASIC, the Air Force, DOD, and national-level intelligence efforts.
Epsilon C5I, Inc. was one of five awardees that will share a contract ceiling of $4,797,000,000. Work will be primarily performed in Dayton, Ohio, and is expected to be completed by August 22, 2033. The Air Force Life Cycle Management Center, Wright-Patterson Air Force Base, Ohio, is the contracting activity.
"We are pleased and honored to have been selected to help support the U.S. Air Force and NASIC fulfill its critical intelligence missions," said Pat Moneymaker, president of Epsilon's Technology and Technical Solutions Sector. "This win is the accumulation of years of hard work by our dedicated team of C5I engineers, technical experts, and intelligence professionals with proven experience in providing advanced software products, systems engineering, and intelligence support with practical cost effectiveness to the Warfighter."
Steve Martin, Epsilon C5I vice president and general manager, explained, "Team Epsilon was put together smartly, with mostly small businesses, allowing rapid and flexible support. We've supported multiple IC organizations in the past and will bring our in-depth experience to NASIC on day 1."
Michael Ronayne, director for Epsilon C5I Intelligence Services based in Dayton, said, "Supporting NASIC NOVASTAR is an incredible opportunity for Epsilon Systems – we are amped and ready to do all we can to advance the Center's mission areas with fresh expertise and emerging technologies!"
Source: Epsilon C5I
Help IC News continue to bring you breaking news from across the IC and IC contracting landscape. Join our paid subscribers today.