Slingshot Aerospace wins US Space Force battlespace awareness contract
By Loren Blinde
April 13, 2021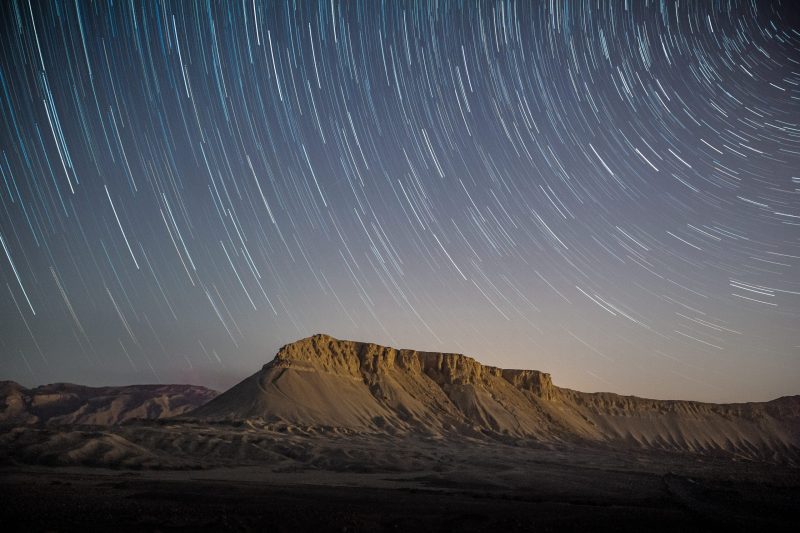 Austin, TX-based Slingshot Aerospace, Inc. announced April 13 that it has been awarded a $1.2 million contract to develop a sophisticated tool for the U.S. Space Force that streamlines the visualization of enemy missiles and enhances data integration and mission-critical collaboration. The company has partnered with Culver City, CA-based Zoic Labs, a software and advanced visualization company, to develop a video transcoder. Zoic Labs draws inspiration from sister company Zoic Studios, which created the visual effects for Avengers: Age of Ultron and others.
The new technology aims to enhance national security with advanced missile warning visualization by providing more efficient ways to view and interact with complicated data sets collected from satellite sensors. These instruments, known as overhead persistent infrared (OPIR) remote sensors, use infrared radiation to visualize adversary weapons and assets. The Slingshot Aerospace tool has the following goals with respect to three missions:
Missile Warning – Identify and characterize missile launches and communicate key information to appropriate stakeholders faster.
Technical Intelligence – Help operators use OPIR data to detect, track, and characterize the adversary's assets.
Battlespace Awareness – Carry out general surveillance to successfully apply combat power, ensure national security, and complete missions.
The Slingshot Aerospace tool will help operators identify threats and minimize false alarms. The solution will also lay the groundwork to support the Department of Defense's new, high-priority missile warning satellite program, Next Generation Overhead Persistent Infrared (or next generation OPIR). The U.S. government aims to launch these satellites in 2025.
"The missile warning mission is critical for the United States to maintain superiority across all defense and intelligence domains. Our innovative solution will help improve the operator experience and optimize mission efficiencies, while positioning Slingshot Aerospace to be a potential leader in next generation OPIR situational awareness," said Melanie Stricklan, co-founder and CEO, Slingshot Aerospace.
During the research and development phase, the Slingshot Aerospace tool will process archived data from space-based infrared systems. The controlled data sets will be used to develop and test algorithms and processing techniques, which will be evaluated and tested by end-users while in the prototype phase. In the final step, the Slingshot Aerospace tool may be transitioned into real-world use for Air Force operators who are responsible for space-based infrared surveillance, tracking, and Missile Warning and Battlespace Awareness related reports.
Zoic Labs creates an innovative user experience through iterative software design and development that leverages collaboration between users and developers to ensure a tailored customer solution. The company will be responsible for transforming satellite sensor data into video, storing a rolling cache, and publishing requested video content in a security camera-like format available for space operator use.
"Zoic Labs is thrilled to take on a critical component of this effort, converting satellite sensor data into actionable, decision-enabling information for our space warfighters and national security leadership," said Tim McBride, president of Zoic Labs.
Source: Slingshot Aerospace