Siren partners with DarkOwl
By Loren Blinde
February 10, 2023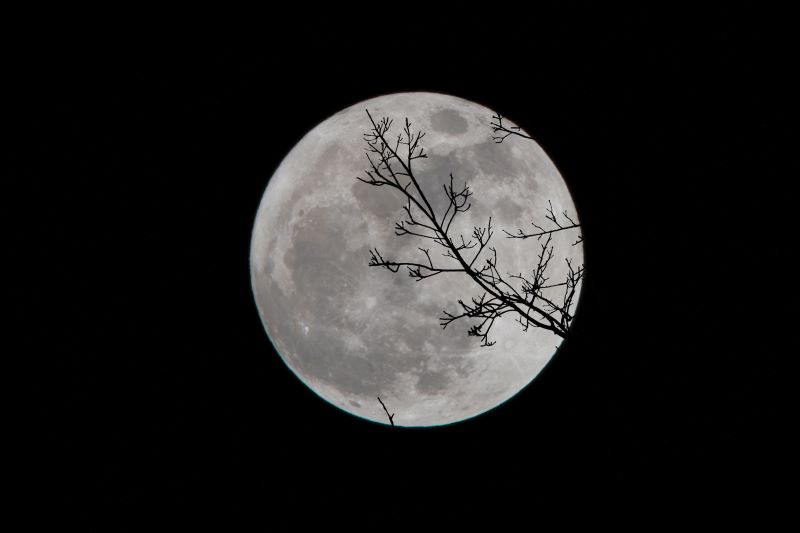 On February 9, Ireland-based Siren announced its strategic partnership with DarkOwl, a Denver based threat intelligence company specializing in dark web data.
By fusing together data from open source, vendor and classified sources, Siren enables investigators and data scientists to analyze risks, including threats to national security, public safety, fraud, and compliance, as well as threats to large enterprise corporations. Using the Siren Graph Browser, researchers can string together findings from previously disparate data sources to conduct robust OSINT investigations.
While much of the power behind Siren's data products stem from an ability to visualize and integrate data, Siren also curates a strategic selection of Technology Partners that end-users can leverage within their Siren dashboard. Siren has selected DarkOwl as one of these partners as a response to customer needs for cutting-edge data sources, including the darknet and deep web.
DarkOwl is known in the industry for its extensive coverage and collection of near real-time content from the darknet and related sources. This includes Tor, I2P, chat platforms, ransomware blogs, gaming message archives, paste-sites, and darknet marketplaces. Their data offers insight into these high-risk areas of digital activity, including coverage of emerging darknets and forums requiring authenticated access.
"By choosing to integrate DarkOwl's data into their platform, Siren is making a statement that they understand how crucial the darknet is to modern OSINT investigations," commented DarkOwl CEO Mark Turnage. "Now, investigators can take information from our data set, such as a bitcoin address or a user alias, and pivot using Siren Graph to turn that data into actionable intelligence."
"This partnership will offer Siren customers curated access to the dark web," said John Randles, CEO of Siren. "Now, threat intelligence analysts will have the means to connect DarkOwl data to other forensic, OSINT, company or internal sources of data, to power a variety of Law Enforcement, National Security and Corporate Fraud use cases."
Source: Siren
Your competitors read IC News each day. Shouldn't you? Learn more about our subscription options, and keep up with every move in the IC contracting space.