APG releases APBI 2023 save the date
By Loren Blinde
February 10, 2023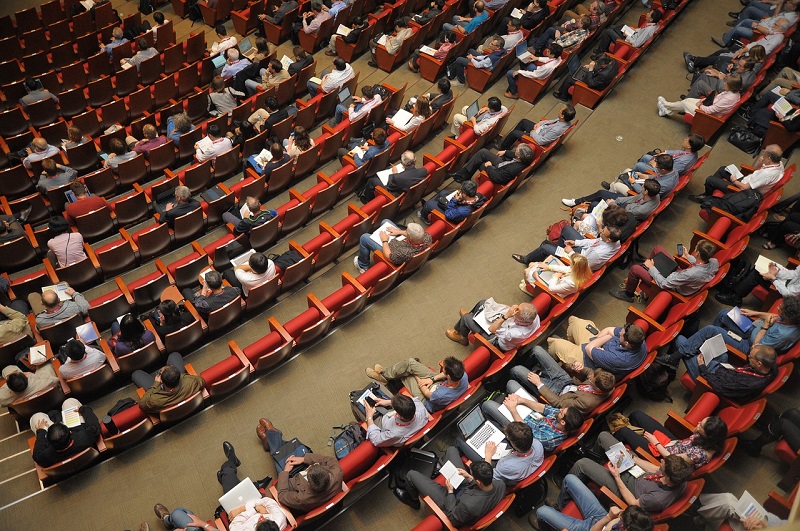 On February 9, the U.S. Army issued a save the date notice for the Aberdeen Proving Ground (APG) Advance Planning Briefing to Industry (APBI). Team Aberdeen Proving Ground (APG) will host the APG Advance Planning Briefing to Industry (APBI) from April 25 to 27, 2023, at APG, MD.
The goal of the APG APBI is to describe for industry potential future contracting opportunities for mission areas that focus on: Command, Control, Communications, Computers, Cyber, Intelligence, Surveillance, and Reconnaissance; Research and Development; Test and Evaluation; Chemical and Biological Defense; and APG Garrison. The APG APBI will identify potential contracting opportunities that are aligned with the roadmaps of each respective organization, specifically focusing on Fiscal Years 2024–2025. The APBI slides are anticipated to be posted electronically approximately two weeks prior to the start of the event. The Government will not hear formal bids from industry, as the purpose of the APBI is for the Government to brief upcoming opportunities to industry to help it better understand Army capability requirements and shape its internal development efforts.
In addition to the traditional contract opportunity briefings and small business highlights, this year's APBI will include a selection of special interest sessions. Details about these sessions will be provided at a later date.
APBI 2023 will be held as a hybrid event with both in person and virtual attendance. Virtual attendees will be able to sign on and watch presentations live via MS Teams. We will release more information about logging on to the event, including links, by updating this Save the Date message a few days prior to APBI beginning. For those attending this event in person, Team APG will welcome you back to Myer Auditorium (Building 6000). In a change from our most recent in person APBIs, all portions of this event will be held in Myer Auditorium. There will not be any food or beverage service on site during APBI. Attendees are encouraged to visit some of the local vendors located on APG. We will also schedule a minimum of 90 minutes for lunch, to allow attendees to go off post and return before the afternoon briefings begin.
Review the APG APBI 2023 save the date information.
Source: SAM
The right opportunity can be worth millions. Don't miss out on the latest IC-focused RFI, BAA, industry day, and RFP information – subscribe to IC News today.