Siren launches version 10.5
By Loren Blinde
May 29, 2020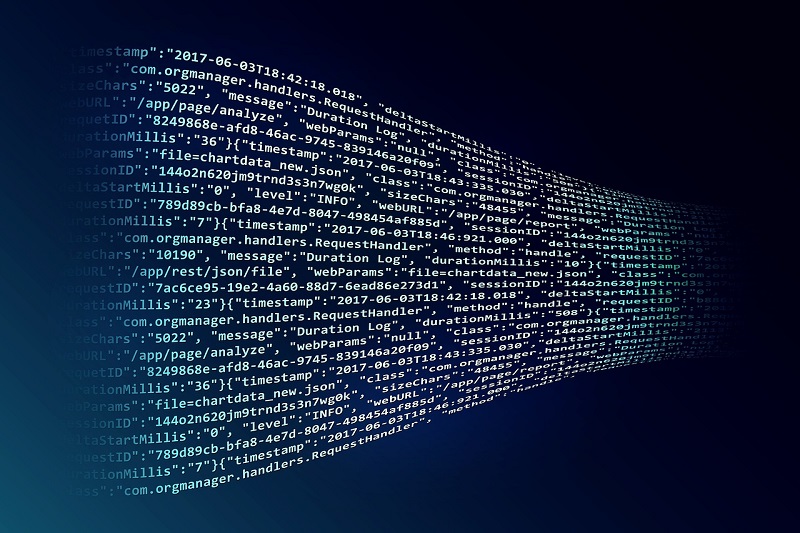 Ireland-based Siren announced on May 28 the release of Siren 10.5. The latest version of Siren features several notable improvements, including the ability to fuse big local data with results returned dynamically by remote web services – a capability Siren calls Knowledge Graph "augment on demand".
Dr. Giovanni Tummarello, founder and chief product officer at Siren, said: "With Siren, a data model is used to virtually connect organizational data – from DBs to Elasticsearch clusters – as a single knowledge graph. Siren 10.5 introduces drivers that connect external web services to this knowledge graph so that it can grow as investigators ask questions."
Dr. Tummarello continued: "Imagine that at a certain point in your investigation you target an IP, or a company or a nickname. You can now invoke external web services like VirusTotal, Shodan and WebHose to fetch intel, which can be incredibly useful to create new connections with other data to paint a fuller picture. No other software has such effective big data/web service fusion, opening the door to an almost endless set of Investigative Intelligence scenarios."
10.5 includes drivers for commonly used web services, but also provides documentation to enable developers to create their own web service driver for other APIs. Web services can form part of a graph, dashboard or alerting scripts, or new visual components.