Siren announces leadership appointments
By Loren Blinde
March 31, 2023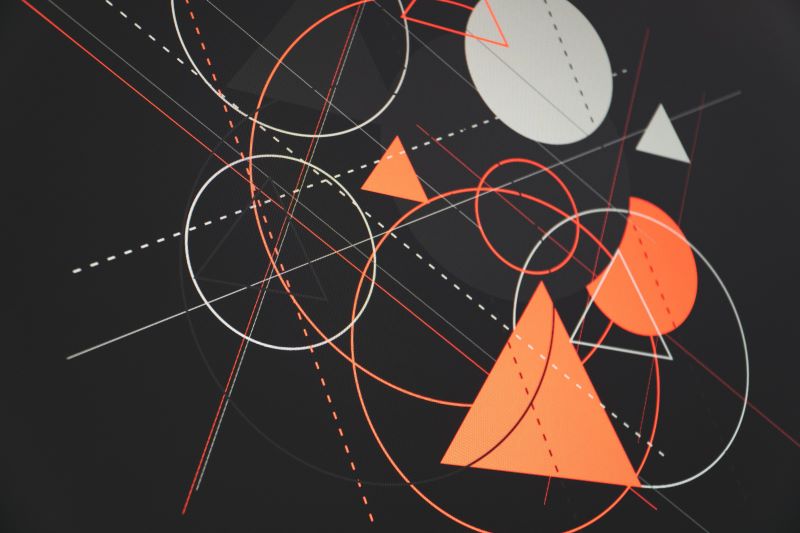 Ireland-based Siren announced on March 30 four new leadership appointments. Following recent funding from the European Investment Bank, the future team of leaders will accelerate the firm's growth trajectory and strategy execution ― creating value for customers and partners.
John Randles, CEO of Siren, said, "The recent investment from the European investment Bank not only enables us to provide increased value to our partners and customers and to attract new executive talent but also to demonstrate our ongoing commitment to developing and promoting people internally. In this sector it is critical to have depth in industry experience and we're extremely pleased to have Philip and Matthew join the team. I would like to congratulate Philip, Matthew, Gerry and Jeferson on their new roles."
The company will broaden its commercial reach with the appointment of Philip Kautzman as chief revenue officer. Kautzman will be responsible for global revenue, leading a growing team of sales directors across the US as well as EMEA and Singapore. Prior to joining Siren, Kautzman ran his own executive and sales consulting practice, K-Group, was worldwide vice president of government sales at Appdome, and was business unit director and sales lead for the IBM North America Counter-Fraud Practice.
Matthew Geaghan, reporting directly to Kautzman, will join Siren as EMEA vice president of sales. He was previously head of legal sales at Nuix, an investigative analytics and intelligence software. Geaghan brings years of industry experience in cybersecurity, computer forensics and electronic discovery.
Gerry Baron will step into the newly created role of global vice president of customer success. His new remit will incorporate customer-centric goals, retention targets and also revenue growth. Baron will focus on pre-sales, program management, delivery, customer support, customer success, partnerships, and vendor relationships.
Promoted to chief product officer, Jeferson Zanim will be responsible for the strategic direction of the Siren platform, ensuring that products deliver value to both the user and the business. Zanim will lead user research, product vision and product design.
Source: Siren
Keep up with your competitors by following notable executive moves across the IC contracting space — become a paid subscriber to IC News.