Chris Rasmussen named NGA liaison to OSINT Foundation
By Loren Blinde
March 31, 2023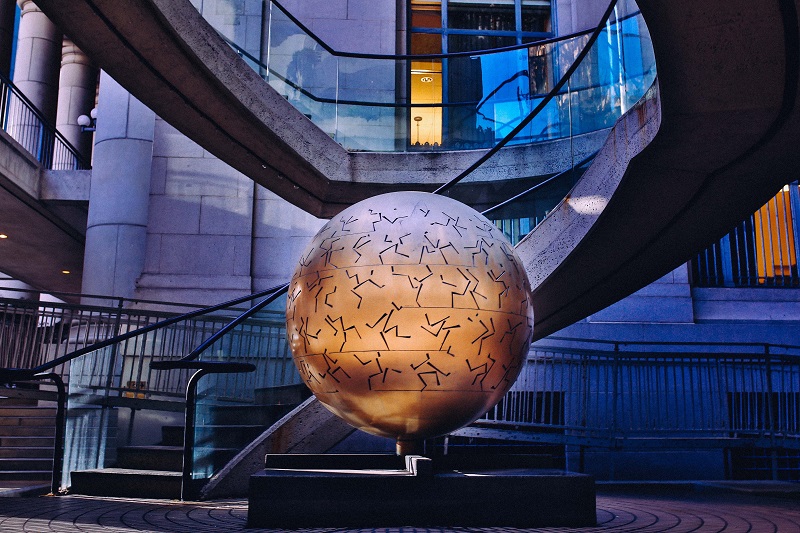 The Open Source Intelligence Foundation has named Chris Rasmussen, NGA Tearline project manager, to serve as the National Geospatial-Intelligence Agency liaison to the OSINT Foundation, specifically to support the work of the Tradecraft Committee, NGA announced March 27. The Tradecraft Committee evaluates, documents and shares OSINT best practices across the community.
"Expanded open source intelligence is a natural progression for the intelligence community as modern technology continuously increases the amount and quality of available data," said Rasmussen. "I'm looking forward to working with OSINT practitioners across the spectrum to help make sure that we can combine the power of OSINT with NGA's expertise in intelligence and analytical observations."
Rasmussen will serve as NGA liaison as part of his official duties at NGA. He was selected due to his long history with OSINT in the DoD and IC, including his award-winning work as manager of NGA's Tearline project.
Tearline is an ongoing series of collaborations with academia and non-profit groups to create public-facing, open source intelligence on various strategic, economic and humanitarian intelligence topics that are under-reported.
Source: NGA
Like IC News? Then please consider subscribing. You'll get full access to our searchable library of 10,000+ articles, plus new articles each weekday.