Siren and Sayari join forces
By Loren Blinde
December 13, 2022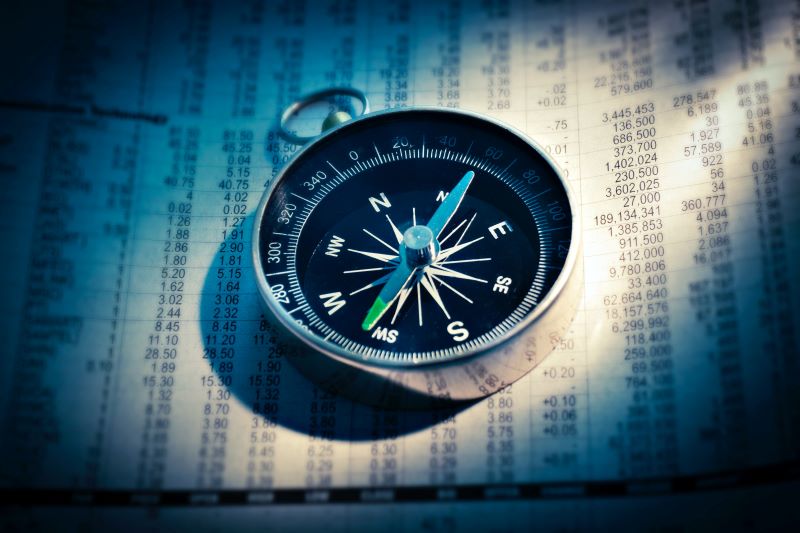 Siren and Sayari have combined capabilities to help organizations expose financial crime and better meet customers' evolving needs for financial data intelligence, Ireland-based Siren announced December 13. Siren and Sayari provide market leading solutions for Anti-Money Laundering (AML), identifying illicit actors such as Russian oligarchs, kleptocrats, and drug traffickers, and undertaking corporate data investigations.
John Randles, CEO of Siren, said, "Both companies have a similar vision  – we provide technology to enable the good guys to win, ensure the bad guys can lose and ultimately keep our communities safe. Sayari has an excellent global intelligence pedigree. I believe that the combined offering will bring organizations unparalleled peace of mind."
Fraud, insider threats and managing risk are huge issues for corporations globally and companies have been struggling with the scale of these challenges. The combination of Siren's powerful investigative search capabilities and Sayari's unique data provides a timely solution to combat financial crime worldwide. Customers can now instantly investigate risks, threats and crimes on a single unified platform.
"This partnership reinforces our joint dedication to the mission of uncovering risks and advancing transparency through data and technology," added Farley Mesko, CEO and co-founder of Sayari. "Siren's ability to onboard and process the unique data in Sayari Graph will help support a wider range of global mission sets, and we look forward to offering these capabilities together."
Sayari connects key commercial networks and relationships sourced from global public data. By providing instant access to non-obvious connections, Sayari helps investigative teams eliminate information gaps, expose hidden risks, and empowers organizations with worldwide transparency at scale, paving the way for safer global commerce.
Siren's ability to rapidly onboard structured and unstructured data, process data with Entity Resolution and NLP and provide Graph Algorithms out of the box all contribute to achieving rapid results in the fight against financial crime. Siren's investigative search capabilities allow analysts to blend traditional and new intelligence disciplines into a single view, giving analysts the edge that they need. The platform is used worldwide as a key component in investigative solutions, search and discovery efforts.
Source: Siren
Stay in the know with breaking news from across the IC and IC contracting landscape by becoming a paid subscriber to IC News. Your support makes our work possible.