DLH acquires GRSi
By Loren Blinde
December 13, 2022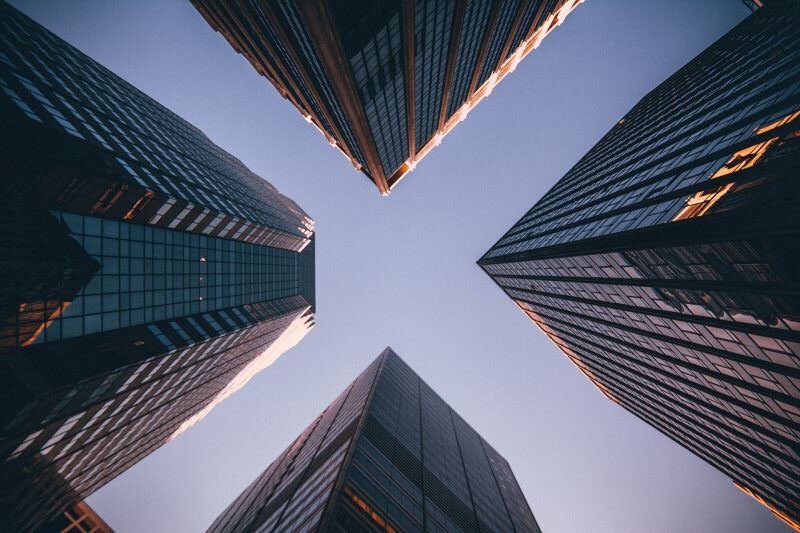 On December 8, Atlanta, GA-based DLH Holdings Corp., a provider of research and development, systems engineering and integration, and digital transformation solutions to federal agencies, announced that it has acquired privately held Grove Resource Solutions, Inc. ("GRSi") of Bethesda, MD.
The firm, with approximately 700 employees, provides a broad array of cloud-based enterprise modernization and cyber security solutions to numerous civilian and military federal agencies, most notably the National Institutes of Health (NIH), U.S. Navy (USN), and U.S. Marine Corps (USMC), among others.
"We are thrilled to begin a new era at DLH with the acquisition of GRSi," said Zach Parker, DLH president and CEO. "Through this landmark transaction, we elevate our information technology and engineering capabilities, while adding the scale we need to thrive in an increasingly competitive marketplace. GRSi's high-end IT and technical capabilities serving scientists, researchers, and system engineers have earned the company a reputation for excellence, and we expect that our unified organization will build upon those achievements to drive accelerated growth for DLH in the near- and long-terms. GRSi's highly credentialed workforce features some the best and brightest technology leaders in our industry. We could not be more excited to welcome the entire team into the DLH family."
GRSi was purchased for $185.0 million, or $157.9 million net of transaction-related tax benefits worth approximately $27.1 million on a net present value basis. The purchase price includes $178.0 million of cash and $7.0 million of equity.  DLH estimates that GRSi will contribute annualized revenue of approximately $140 million to the Company going forward, and the firm's backlog was approximately $550 million at closing. GRSi will be a wholly owned subsidiary of DLH Holdings Corp., and current GRSi key operations leaders are expected to remain with DLH in leadership roles.
"From culture and values, to market presence and capabilities, we believe that DLH is an ideal partner for GRSi," added David Affeldt, president and CEO of GRSi. "Working with Zach and his team has reinforced our belief that this transaction will yield an impressive platform for achieving our joint objectives for years to come. DLH has the capabilities, customers, and culture that will enhance those of our own – resulting in a dynamic, improved provider of essential services to federal customers."
Source: DLH
Help IC News continue to bring you breaking news from across the IC and IC contracting landscape. Join our paid subscribers today.