Sinequa and Axient announce collaboration
By Loren Blinde
November 17, 2023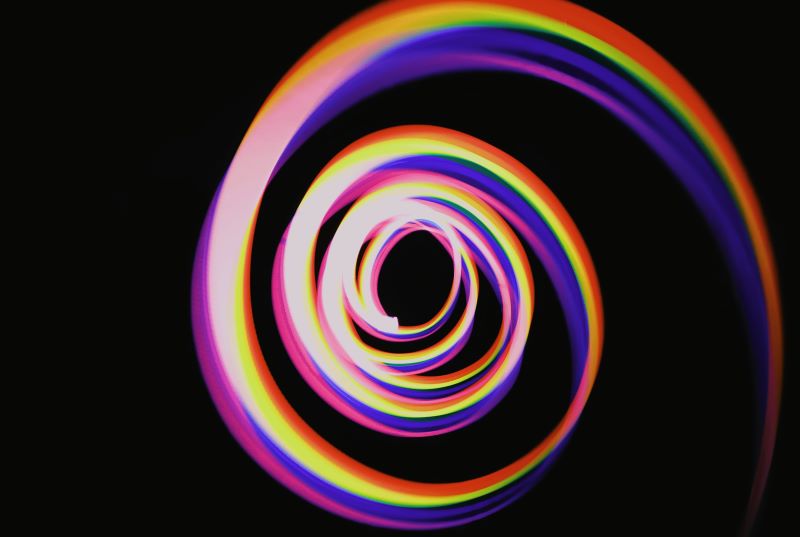 On November 15, Sinequa announced a strategic collaboration with Axient LLC, a systems integrator serving the U.S. civil, commercial, defense, and national security space markets.
Together, the organizations will work together to deliver AI-assisted knowledge discovery and information retrieval in the defense and civilian markets. The team will propose and develop AI-enabled intelligent search capabilities and expertise that supports mission engineering and operations, digital transformation, and advanced analysis solutions for air, ground, space, and cyber missions.
"Generative AI has transformed information retrieval, productivity, and decision-making through its innovation, creativity, optimization of resource allocation, intelligent insights, and problem-solving capabilities. Partnering with Sinequa adds immense value to the capabilities we're bringing to government organizations by empowering them to apply generative AI to knowledge discovery and digital engineering. As a result, our customers can make more informed decisions, enhance product quality, reduce costs, and improve overall efficiency," said Dr. Kuan Collins, executive director of digital innovation at Axient.
Sinequa helps government and defense organizations connect their employees to critical knowledge and expertise. By using non-disruptive AI, machine learning, and natural language processing (NLP) technology, Sinequa and Axient can help government agencies accelerate decision-making, improve future missions, and improve the overall workforce experience.
"As a major systems integrator with industry-leading systems engineering expertise, Axient has a strong track record for success and distinguished value within the defense and aerospace markets," said Xavier Pornain, SVP of sales North America at Sinequa. "One of our top priorities will be exploring how we can help use generative AI and conversational search to help unleash new breakthroughs and streamline product lifecycle management (PLM) and digital twins/digital threads. We see competitive advantages in our collaboration and the joint solutions our teams can bring to the government and commercial markets."
Source: Sinequa
Stay in the know with breaking news from across the IC and IC contracting landscape by becoming a paid subscriber to IC News. Your support makes our work possible.