CGI Federal wins USSTRATCOM data integration contract
By Loren Blinde
November 17, 2023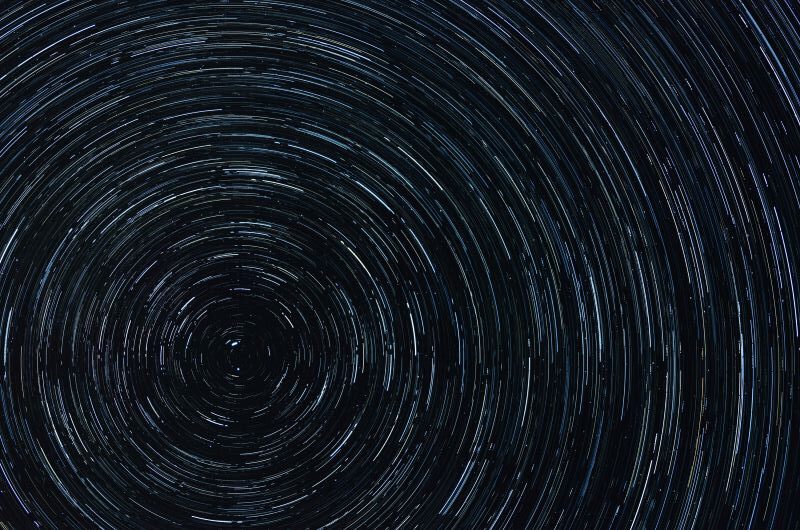 On November 15, Fairfax, VA-based CGI Federal Inc. (CGI), the wholly owned U.S. operating subsidiary of CGI Inc., announced the award of a five-year contract from U.S. Strategic Command (USSTRATCOM) to develop and maintain data integration hardware, systems, and software across the command's Global Data Integration (GDI) environment. Through advanced data usage and integration capabilities, CGI will enable USSTRATCOM to deliver more safe, secure, and effective operations.
"Data is essential and integral to USSTRATCOM's mission," said Stephanie Mango, president, CGI Federal. "We are proud of this opportunity to collaborate with USSTRATCOM in strengthening the nation's most sophisticated and critical defense capabilities and supporting the Department of Defense's IT strategy."
CGI's work will be performed at Offutt Air Force Base in Nebraska. CGI teams will deploy a wide range of data fusion and transformation solutions to strengthen and extend USSTRATCOM's operations, scope, capabilities, and resilience. A key component of the U.S. Joint All-Domain Command and Control initiative, USSTRATCOM GDI's framework enables the integration of multiple domains to deliver global situational awareness and decision-making capabilities.
"USSTRATCOM's vital defense mission demands innovative, proven solutions and an approach that views data as a strategic enabler," said Horace Blackman, CGI senior vice president, defense, intelligence and space business unit lead. "CGI is committed to ensuring that our clients are equipped with the technology they need to deliver on their critical national security missions."
Within the defense and intelligence sector, CGI delivers secure, large-scale programs that strengthen and advance clients' critical operations and missions. As a partner of hundreds of governments in Europe, North America and Asia-Pacific, CGI brings global insights to transform citizen experiences while maximizing performance and reducing costs.
Source: CGI Federal
Help IC News continue to bring you breaking news from across the IC and IC contracting landscape. Join our paid subscribers today.