NRO announces NROL-68 launch
By Loren Blinde
June 26, 2023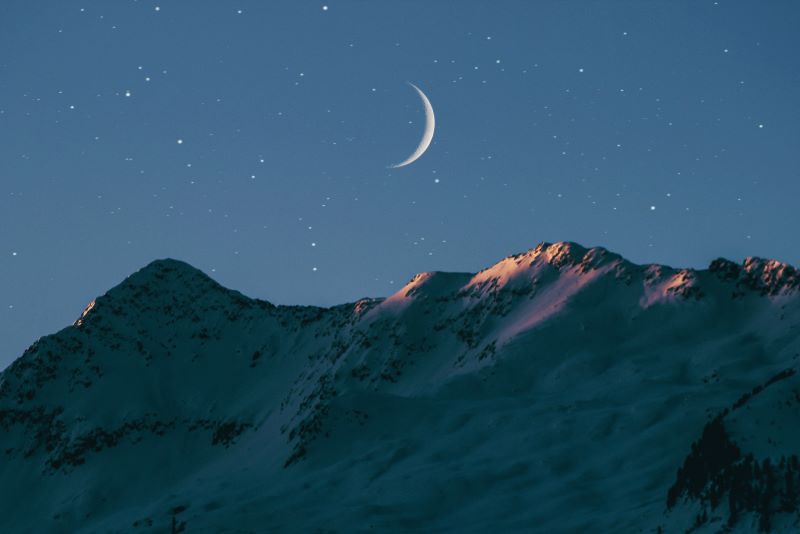 The National Reconnaissance Office, in partnership with U.S. Space Force's Space Launch Delta 45 (SLD 45), Space Systems Command (SSC), and United Launch Alliance (ULA), successfully launched the second-to-last Delta IV Heavy rocket from Space Launch Complex 37 at Cape Canaveral Space Force Station (CCSFS) with the NROL-68 mission on June 22, at 5:18 a.m. EDT.
The NROL-68 mission is the latest national security payload to deliver critical intelligence information from space that warfighters and decision makers need. NRO continues to develop the largest, most capable overhead constellation in NRO history that provides the foundation for America's advantage and strength in space.
"Today's mission is another example of how the NRO continues to go above and beyond," said NRO Director Dr. Chris Scolese. "Our architecture is evolving to ensure the United States remains the undisputed leader in space. The capabilities we are putting into orbit expand our intelligence advantage and enable us to deliver on our mission of keeping America safe."
NRO has launched 16 Delta IVs, comprised of Medium and Heavy variants, beginning with NROL-22 in 2006. NRO's final Delta IV Heavy launch from Vandenberg Space Force Base was NROL-91 in 2022. NRO has one remaining Delta IV launch procured under the Launch Vehicle Production Services contract that is scheduled to launch from CCSFS in 2024. The contract is managed by the U.S. Space Force Space Systems Command, Assured Access to Space.
"An incredible amount of talent and technology went into making today's launch a success," said Col. Chad Davis, NROL-68 mission director. "I'm so proud of our team – both for their longstanding commitment to the Delta IV program, and to the innovation and skill they put into developing the next generation of space vehicles."
Since 1961, NRO has pushed the envelope of U.S. space-based intelligence collection with boldness and ingenuity. Today, NRO's innovative legacy continues to thrive as it develops, acquires, launches, and operates the world's most capable spy satellites. NROL-68 will strengthen NRO's ability to provide a wide-range of timely intelligence information to national decision makers, warfighters, and intelligence analysts to protect the Nation's vital interests and support humanitarian efforts worldwide.
Source: NRO
Stay in the know with breaking news from across the IC and IC contracting landscape by becoming a paid subscriber to IC News. Your support makes our work possible.