Edgewater taps Zhenia Klevitsky as CGO
By Loren Blinde
August 31, 2023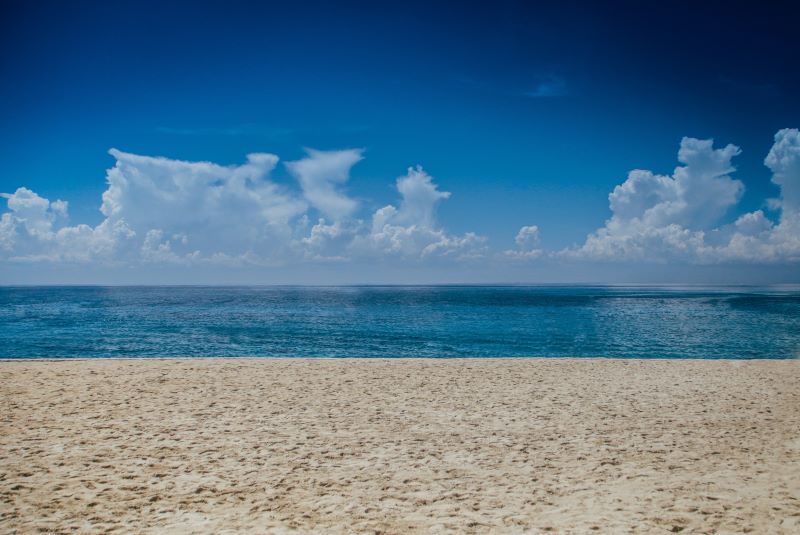 On August 30, Frederick, MD-based Edgewater Federal Solutions, Inc. announced that Zhenia Klevitsky joins the company as chief growth officer (CGO). Klevitsky brings over 20 years of business development experience in the public sector professional services market.
In this role, Klevitsky will oversee and cultivate Edgewater's business development, capture, and proposal activities to increase the company's competitiveness in the Federal contracting industry and expand its pipeline.
"I'm thrilled to join Edgewater and work alongside this growing team," says Klevitsky. "I'm confident we'll continue to build upon the excellence that Edgewater has established and advance the company through new contract and partnership opportunities."
"With her years of experience and extensive Government contracting background, Zhenia is a proven leader and growth strategist," states Dave Yockman, Edgewater's chief executive officer. "We are excited for her to join our team to help Edgewater accelerate its growth and expand its footprint in the industry."
Klevitsky's experience spans across small, mid-size, and large businesses, where she led account teams in identifying and capturing new business and expanding client relationships with Federal agencies. Before joining Edgewater, she was CGO at Sev1Tech, where she played a key role in business innovation and growth strategy. Additionally, Klevitsky served as vice president of business development for ASRC Federal's civilian, health, and national security $400 million operating group. Klevitsky also ran sales for Guidehouse's National Security Sector, and managed business development teams for other smaller and mid-sized firms.
Source: Edgewater
Keep up with your competitors by following notable executive moves across the IC contracting space — become a paid subscriber to IC News.