NIWC posts final RFP for ISR Systems and IO from Seabed to Space
By Loren Blinde
October 1, 2020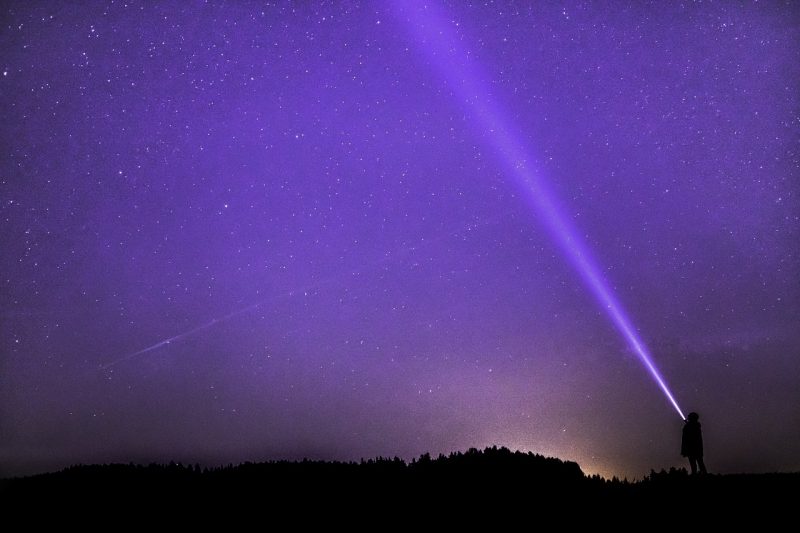 On September 30, the Naval Information Warfare Command (NIWC) announced the release of the final request for proposals (RFP) for the ISR systems and information operations (IO) from seabed to space acquisition. Proposals are due on November 4.
The Naval Information Warfare Center (NIWC) Pacific issued Request for Proposal (RFP) No. N66001-20-R-3412 for Development, Technical, Management, and Engineering Services for Intelligence, Surveillance, and Reconnaissance (ISR) Systems & Information Operations (IO) from Seabed to Space.
The services under this effort will provide the Navy with the ability to develop and field ISR systems that incorporate the latest capabilities for maintaining robust communication, surveillance, and security to accommodate advances in technology and other complementary systems while countering ever-increasing threats.
The contractor will provide technical support services in the form of research, studies, material analysis, algorithm development, data design processing, hardware and software development, fabrication, installation, testing, deployment, recovery, repair, systems engineering, program and configuration management, logistics, maintenance, sustainment, training, environmental support, and analysis in support of ISR activities, ISR systems, and corresponding cybersecurity operations. ISR activities may include support related to chemical, nuclear, biological, and radiological (CNBR) elements related to unmanned systems. ISR systems may include surveillance programs, systems, networks, and tactical data communications systems including automated radio communications systems, satellite terminal systems, and space, air, land & water autonomous or non-autonomous systems that could be used in ISR operations.
Contract activities may be performed throughout the world. In addition, work may be performed on-board afloat vessels (including U. S. Coast Guard vessels), in port, or at sea alongside coalition partner nations (e.g., NATO countries).
Full information is available here.
Source: SAM