Signature Science awarded IARPA Proteos Phase 2 funding
By Loren Blinde
July 17, 2019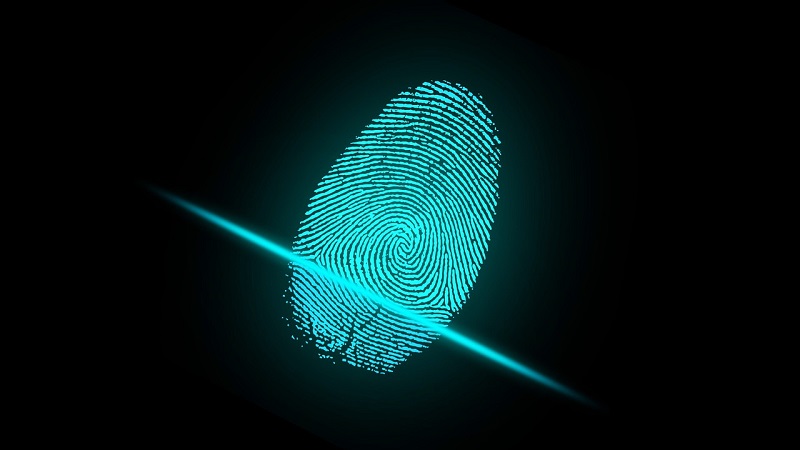 On July 16, Austin, TX-based Signature Science, LLC announced that it has been awarded funding for Phase 2 of their work supporting the Intelligence Advanced Research Projects Activity's (IARPA) Proteos program. The research team will continue its development of the Proteo-ID method. Proteo-ID aims to accurately identify people via protein sequencing of skin cells deposited while touching an item. Phase 2 funding is valued at $2.1M.

The Proteo-ID methodology will significantly expand human forensic analysis through the sequencing of proteins, which are stable biomolecules that contain genetic information in the form of single amino acid polymorphisms (SAPs). Detection of a panel of SAPs, which are directly associated with single nucleotide polymorphisms (SNPs) in the human genome, will allow human identification at random match probabilities of less than 1 in a trillion.

Signature Science was a prime performer for Phase 1 of IARPA's Proteos program. "We are proud of the Phase 1 scientific advances made by our dedicated and capable team, and appreciative of the continued confidence and trust shown us by the IARPA leadership and program staff. Signature Science and our teaming partners remain fully committed to program success," said William Thompson, Signature Science president and CEO.

Work under the contract is expected to be performed at Signature Science's facility in Austin, TX, as well as partner facilities in Fort Worth, TX, and Columbus, OH.
Source: Signature Science