Infoscitex announces restructuring
By Loren Blinde
March 15, 2023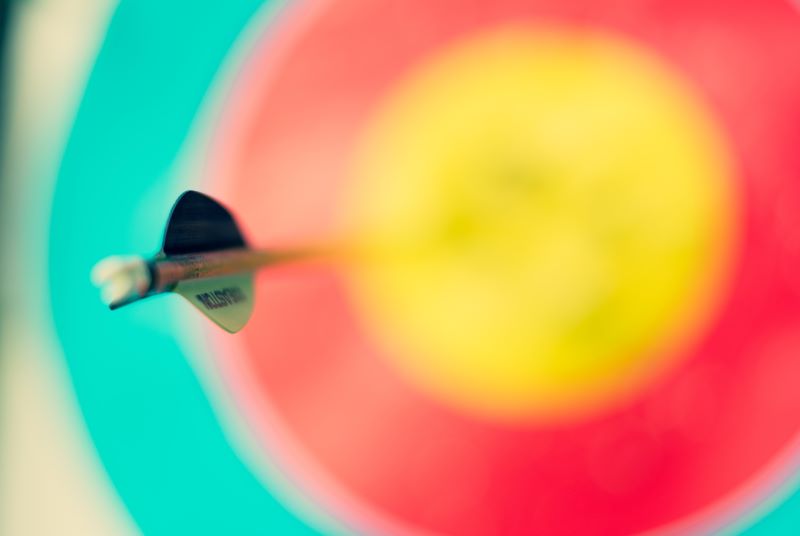 On March 13, Infoscitex (IST) announced that it recently completed an organizational transition as part of its ongoing growth strategy. IST is a wholly owned subsidiary of DCS Corporation headquartered in Dayton, OH, providing research, development, test and evaluation (RDT&E) support to government and commercial customers including the Air Force Research Laboratory (AFRL), Air Force Life Cycle Management Center, Air Force Personnel Center, U.S. Army Combat Capabilities Development Command Aviation & Missile Center, and the Defense Advanced Research Projects Agency.
Mike Gilkey has led IST since 2017, serving as a vice president and division operations manager as part of the DCS operational structure. He was promoted this year to executive vice president and sector operations manager. Gilkey brings over 37 years of experience supporting the Department of Defense (DoD) and other government customers. He was recently named to Dayton Business Journal's Who's Who in Aerospace and Defense 2023, marking his second consecutive year on the list. He has reorganized his team into three organizations, focusing expertise and resources in key areas to facilitate and support sustained growth.
The Human Systems Division is led by Tom Hughes, who was recently promoted to vice president. Hughes has provided the Air Force with human systems support for 40 years, most recently focused in human autonomy coordination and man-machine teaming research. In addition to these disciplines, his portfolio includes machine learning, visualization, operator interface design and human performance research.
The Modeling, Simulation and Analysis (MS&A) Division is headed by Don Emerson, also recently promoted to vice president. Emerson has been supporting AFRL since 2010 and provides engineering, management, operations, and MS&A support to a broad range of DoD and manufacturing domains. His portfolio consists of modeling of systems and synthetic environments, advanced simulation development and battlespace analytics.
IST's legacy Air and Space Operations Division, Sensors and Intelligence Department is now led by John Tate. Tate brings 34 years' experience in Air Force and contractor roles supporting avionics, flight test, systems engineering and program management. His portfolio consists of sensors and Intelligence, Surveillance and Reconnaissance research as well as intelligence analysis and threat modeling support.
"The DoD is making big investments into RDT&E to develop advanced warfighting capability. This is a technically demanding market that brings tremendous opportunity, but significant competition as well," commented Mike Gilkey. "This reorganization strengthens our ability to pursue new business and sustain organizational growth."
Source: Infoscitex
Your competitors read IC News each day. Shouldn't you? Learn more about our subscription options, and keep up with every move in the IC contracting space.