Serco secures $200M NIWC contract
By Loren Blinde
September 26, 2023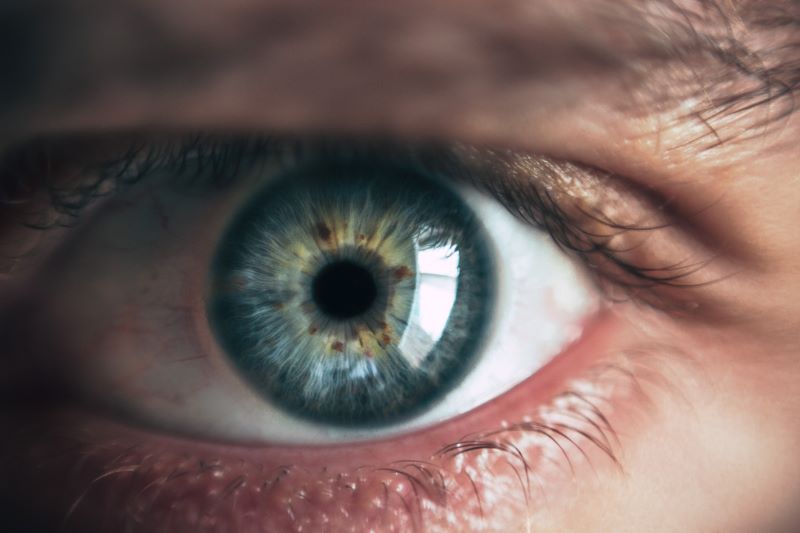 Serco Inc. announced on September 25 that the company has been awarded a competitive recompete for a single-award Indefinite Delivery, Indefinite Quantity (IDIQ) contract.  Naval Information Warfare Center (NIWC) Pacific has selected Serco for the Physical Security System-Enterprise Architecture (PS2-EA) contract to provide technology support services in support of anti-terrorism. The contract has a total estimated value of $201 million if all options are exercised.  It includes one-base year and four one-year options periods.
Under the contract, Serco will continue to provide life-cycle sustainment of physical security/access control and command, control communications, and computers and intelligence (C4I) systems to ensure the continuous operation and advancement of the PS2-EA, previously known as the Anti-Terrorism/Force Protection (AT/FP) Electronic Surveillance Systems (ESS).  Serco will provide these services for the Pentagon at naval bases across the globe.    The scope of Serco's work extends to installation, integration, testing and evaluation, maintenance, and supply/logistics support.
Additionally, Serco will be deploying the Physical Security Information Management System (PSIM).  PSIM is a smart coordinator that seamlessly integrates data from various security systems.  This advanced system presents information in a clear and accessible manner to the appropriate authorities. By doing so, Serco empowers security personnel with the tools needed to make informed decisions and efficiently manage a spectrum of security technologies, ensuring a robust and effective security ecosystem.
"Serco has been at the forefront of delivering anti-terrorism, force protection technology services to the U.S. Navy globally since 2003," said Tom Watson, Serco Inc.'s chief executive officer. "This contract award underscores our commitment to the mission, and I commend the exceptional Serco team for their role in providing these mission-critical services."
Source: Serco
Like IC News? Then please consider subscribing. You'll get full access to our searchable library of 10,000+ articles, plus new articles each weekday.