Sentar secures National Cyber Range Complex contract
By Loren Blinde
October 6, 2023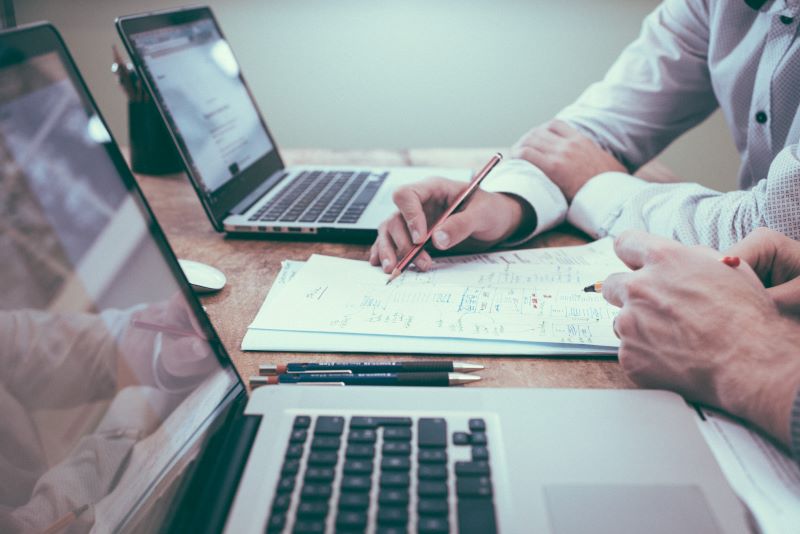 On October 5, Huntsville, AL-based Sentar Inc. announced it has been awarded the National Cyber Range Complex (NCRC) Event Planning, Operations, and Support (EPOS) Information Technology Service Management (ITSM) Support contract. The award totals roughly $6.7M (if all options are exercised) and is the first task order awarded under Lot 2.
NCRC supports major Department of Defense (DoD) initiatives, particularly the Test Resource Management Center (TRMC) in their mission toward providing realistic cybersecurity environments for Test and Evaluation (T&E) in conjunction with coordinating realistic training and certification events for the DoD Cyber Mission Force (CMF). As the ITSM Support Contractor, Sentar will have direct involvement in the key ITSM areas of Configuration Management (CfM) and Release and Deployment Management (RDM). Within those areas, Sentar will be working closely with the Lot 1 Site Services, Range Modernization, and NCRC Security Contractors.
"We are excited to support the National Cyber Range Complex mission providing ITSM support," said Megan Park, director of air, ground, and space programs at Sentar. "Our skilled personnel, expertise, and capabilities will enable us to support enterprise-wide services that are applicable across the entire NCRC."
Sentar and teammates will perform the work over one base year with three option years. The work will be performed in Orlando, Florida and other Sentar sites.
Source: Sentar
If you enjoyed this article, please consider becoming a paid subscriber. Your support helps keep our site ad-free.