Sentar secures NIWC EPSE contract
By Loren Blinde
October 15, 2021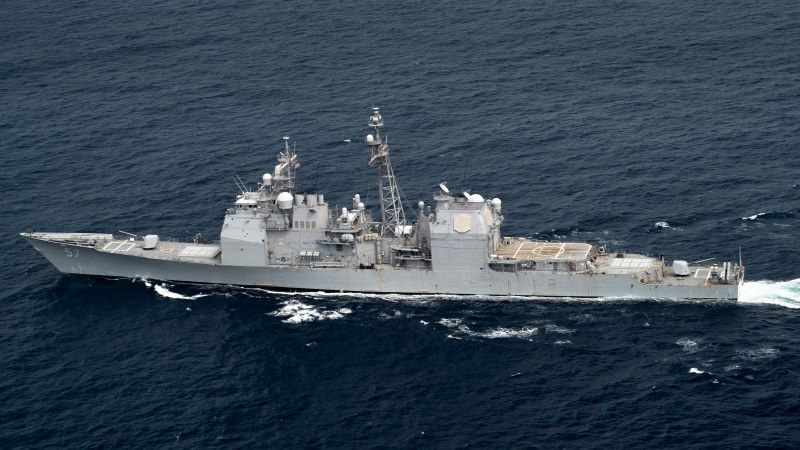 On October 14, Huntsville, AL-based Sentar Inc. announced the award of the NIWC PAC Enterprise Personnel Systems Engineering (EPSE) Multiple-Award Contract. Sentar will compete for task orders through 2031 if all options are exercised.
The scope of this effort is to obtain systems engineering, software engineering, and life-cycle support for developing and sustaining business systems and enterprise information systems for Navy, DoD, Foreign Military Sales, and Federal agencies. Services needed include but are not limited to: designing, developing, testing, implementing, sustaining, maintaining, and system hosting.
"We're proud to continue working with NIWC Pacific in protecting our nation's critical systems," said April Nadeau, senior VP of DoD programs. "This award is the latest recognition of the value Sentar is providing to our Navy clients in solving problems related to the convergence of cybersecurity, intelligence, data analytics, and systems engineering."
Work under the EPSE contract will be conducted in San Diego, CA.
Source: Sentar
If you enjoyed this article, please consider becoming a paid subscriber. Your support helps keep our site ad-free.